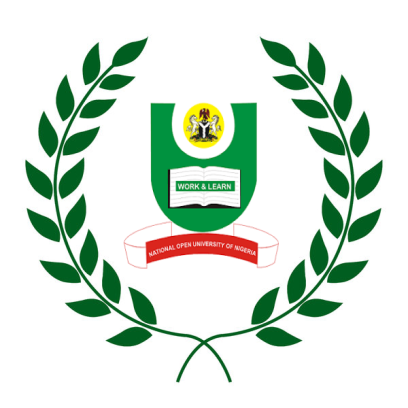 The National Open University of Nigeria Alumini Association, NOUNAA has extended the sales of forms for various elective position of its excos.
News of the extension was conveyed in a statement issuesld by Comrade Charles Daniel, Secretary NOUNAA Electoral Committee.
Daniel said the extension was necessary "due to exigencies of the moment and other peculiar challenges" at various state chapters of the association.
The extension according to Daniel is for one week effective 11th December to 17th December, 2022.
The full statement reads:
Press Release
NOUNAA ELECTORAL COMMITTEE
NOTIFICATION ON THE EXTENSION OF THE SALE OF FORMS
Due to exigencies of the moment and other peculiar challenges faced by our members in different State Chapters, We wish to announce to our members that there will be extension of ONE WEEK grace period with NO PENALTY on the sale of forms for the 2023 State Executive Committee (SEC) with effect from today 11th Dec, 2022 till Sat. 17th Dec, 2022.
Members who were constrained and are interested in any of the offices below should make the payment of the following amount to the Association's account number.
Account Name: NOUNAA
Account Number:
1014150406
Bank: Zenith Bank.
Copy of Bank tellers should be dropped in committee's email address to access the form.
nounaa2023elections@nounalumni.org.
Amount payable for the offices:
a. Chairman – N10,000
b Secretary – N8000
c. Treasurer – N8000.
d. Others – N5000.
Contestable/Electable Offices
i . State Chairman

ii .Vice Chairman

iii. Secretary

iv. Assistant Secretary

v .Treasurer

vi. Financial Secretary

vi. Public Relations    
     Officer
vii. Legal Adviser

viii. Organizing Secretary

ix. Welfare Officer

x. The Provost

*Note*: Those standing elections are not allowed to act as Nominators to fellow Contestants.
For further information, contact the following
1. Muhammad Babangida – +234 902 299 9996
2. Daniel Charles – +234 708 001 4181
3. Opaluwa Eleojo – 07068138819.
Thanks.
Comrade Charles Daniel
Secretary, Electoral committee