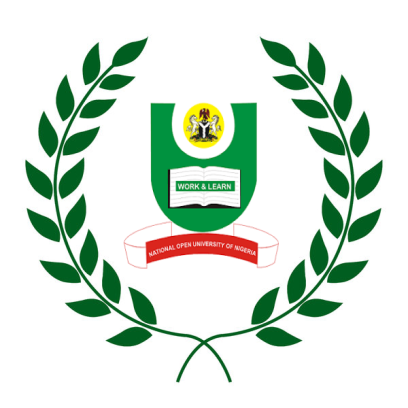 The National Open University of Nigeria Alumni Association Electoral SEC has released the time table for election.
According to a release signed by Charles Daniel O, EC Secretary, says:
SALE OF NOMINATION FORMS
The sale of nomination forms officially commenced on Friday 11th of Nov, 2022 and will end on 10th of December, 2022.
SCREENING OF ASPIRANTS
The screening of aspirants for the various positions will hold from 17th to 20th of December, 2022
PUBLICATION OF CLEARED ASPIRANTS
The list of cleared aspirants will be published on the 22nd day of December, 2022. The list will be published online via NOUNAA community WhatsApp platform.
CAMPAIGNS
Campaign activities by all aspirants seeking elective positions will officially start on the 22nd December, and run till 31st of December, 2022.
DATE OF ELECTIONS
Elections shall be conducted between 2nd and 9th January 2023
Cost of forms again, for emphasis
10k… Chairman
8k.. Secretary and Treasurer
5k.. other positions
We appeal to all aspirants and their supporters to exhibit the spirit of sportsmanship as they campaign for votes.
Best wishes