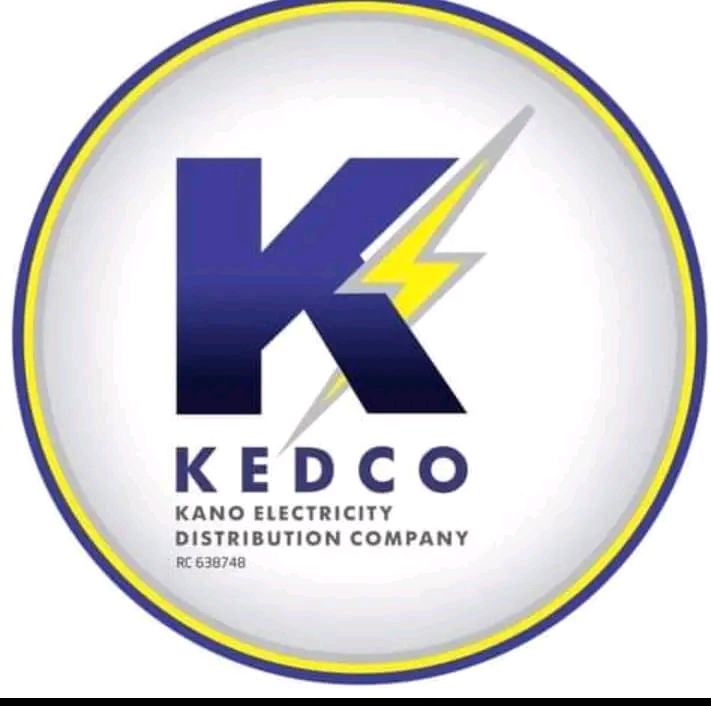 The Management of Kano Electricity Distribution Company (KEDCO), is herewith felicitating with all customers in Kano franchise on the occasion of this year's Customer Service Week.
Disclosing the theme of this year's Service Week, Ibrahim Sani Shawai, Deputy General Manager, Corporate Communications, KEDCO said, the theme is "Celebrate Service."
According to the Management, KEDCO is committed to meeting the expectations of all customers in Kano franchise through improved supply, quick response to faults while also working to resolve all complaints to the satisfaction of customers.
The week provides a unique opportunity for us to join the global society to celebrate the important role that customer service plays in every organisation.
We are using this opportunity to tell our numerous customers that we are committed and dedicated to improvement in service delivery as we have over time re-strategised toward achieving this.
Our success as a company depends strongly on our customers and it is in this regard, we commend all our customers for their loyalty and contributions towards supporting KEDCO in living up to our mandate.
We will like to commend our frontline staff as well as the entire KEDCO team for their roles in ensuring quality service delivering to customers.