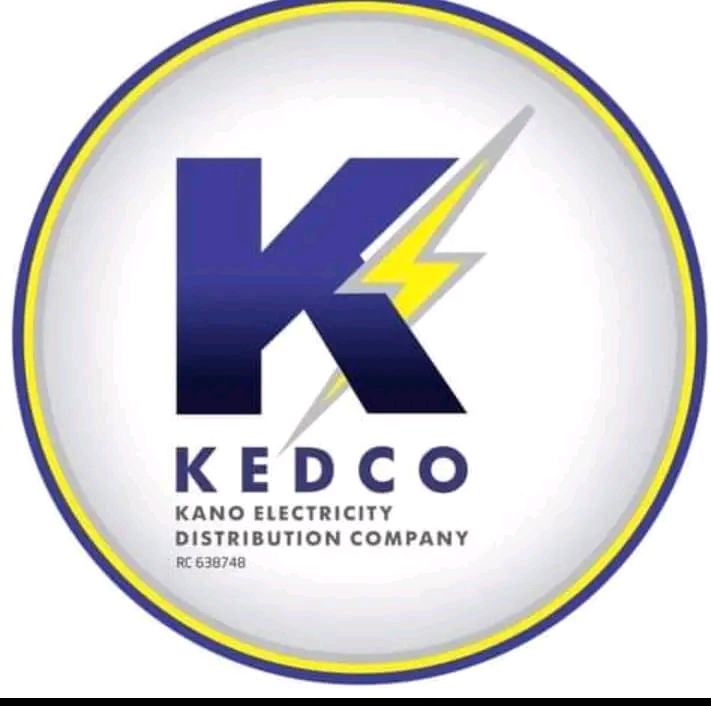 The Management of Kano Electricity Distribution Company (KEDCO) says it has embarked on tree trimming around KEDCO facilities across its. franchise areas.
The routine exercise was to provide safe, reliable as well as guarantee uninterrupted power supply to our numerous customers by removing any hindrance that could affect feeders across Kano, Katsina and Jigawa States.
The exercise will also make our feeders stable so that customers will enjoy more supply as well as ensure public safety as well as that of KEDCO equipment.
According to the Management, the exercise which commenced last week is ongoing and would last for months.
However, it is good to note that whenever a feeder is going to be out, the general public will be notified accordingly, hence we therefore appeal for support in this regard to help us achieve the aim of the exercise.