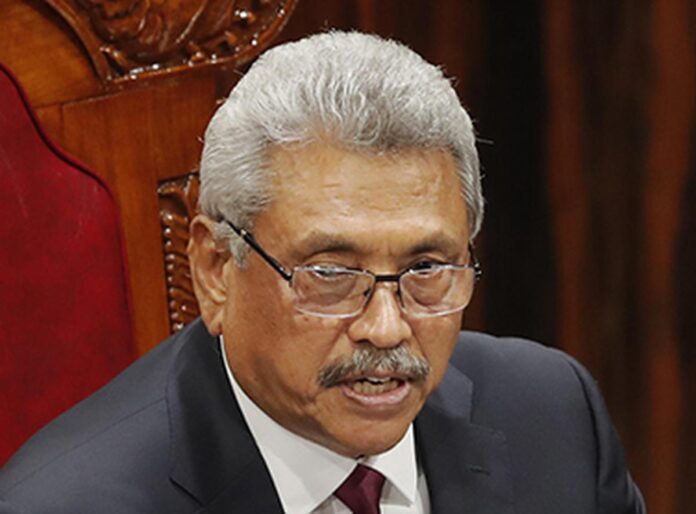 President of Sri Lanka, Gotabaya Rajapaksa, has fled the country on a military jet, amid mass protests over its economic crisis.
The country's air force confirmed the 73-year-old flew to the Maldives with his wife and two security officials.
The president and his family arrived in the Maldives' capital, Male.
Gotabaya Rajapaksa's departure ends a family dynasty that has ruled Sri Lanka for decades.
The president had been in hiding after crowds stormed his residence on Saturday, and had pledged to resign today.
A source told reporters that President Rajapaksa will not remain in the Maldives and intends to travel on to a third country.
His brother, former Finance Minister Basil Rajapaksa, has also left Sri Lanka and is said to be heading to the United States.
As Sri Lankans awoke to the news, thousands of people took to the streets of the capital, Colombo.