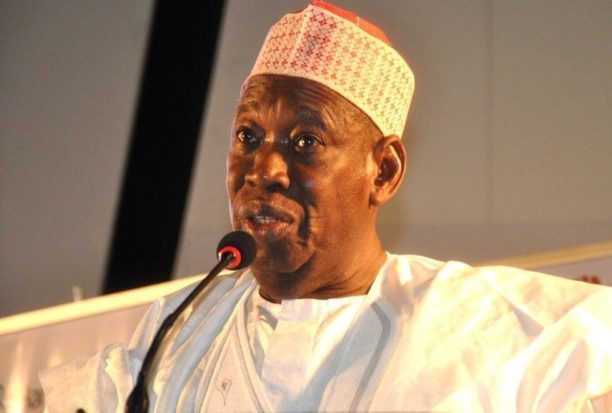 Kano State Consumer Protection Council says it has confiscated 487 bags of expired flour worth millions of naira in the state.
Acting Managing Director of the Council, Baffa Babba-Dan'agundi, made the disclosure in a statement issued by the Council's Spokesman, Musbahu Yakasai, yesterday in Kano.
Baffa Babba-Dan'agundi said that the council was informed by some good citizens about the expired flour which was brought to Dawanau International Grain Market, Kano.
He stated that the flour was confiscated, following the raid carried out at a warehouse situated at Dawanau Market, Kano, on Sunday.
Baffa Babba-Dan'agundi added that the council also confiscated many cartons of expired drinks at Muhammadu Abubakar Rimi Market, Sabongari, Kano.
He further explained that the expired flour and the drinks were evacuated and taken to the council's warehouse.