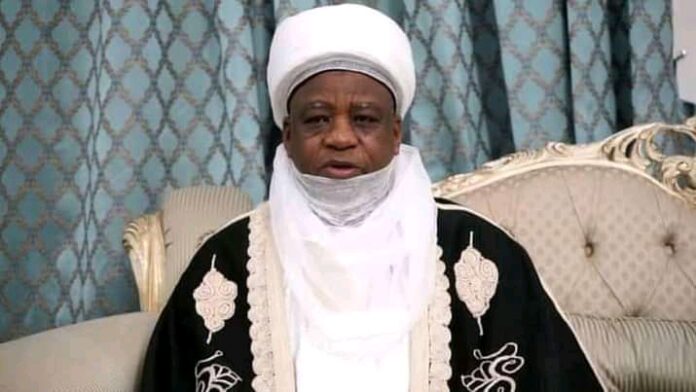 The National Moonsighting Committee (NMSC) of the Nigeria Supreme Council for Islamic Affairs (NSCIA) has informed Muslim faithful to start looking out for the Islamic month of Zulhijja, the last month of the year by Wednesday 29th June.
NSCIA which is under the leadership of Sultan of Sokoto, Alhaji Sa'ad Abubakar III gave the directivebin one of its press releases Monday.
"Coming Wednesday, 29th June 2022(G), is the 29th of Zul-Qa'ada 1443(H) and hence the first day to look for the crescent of Zul-Hijjah 1443(H). The expected time for the moon conjunction in Nigeria is Wednesday, 29th June 2022(G), at 03:52am local time (02:52am GMT)." Said the statement
"In line with the Prophetic guidelines therefore, the National Moon Sighting Committee (NMSC) requests that you to kindly look for the Zul-Hijjah 1443H crescent on these two days and then forward your observations, whether positive or negative. In your report kindly indicate your full name, approximate time of observation and exact location please (i.e. town or city, and not just LGA or State) at which you looked for the crescent," it added.