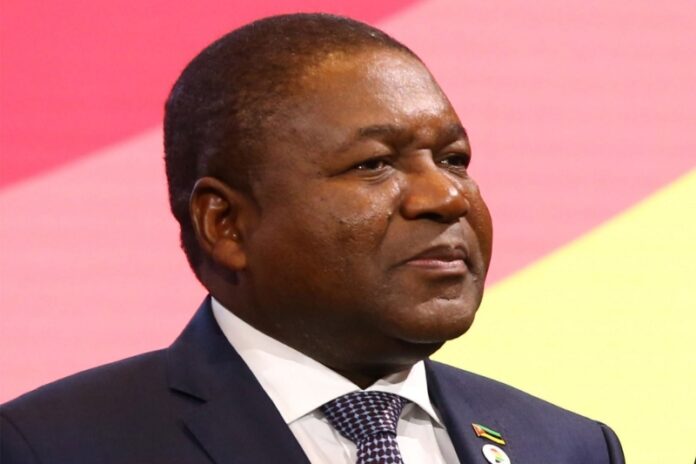 The United Nations General Assembly has elected Mozambique as a non-permanent member of the United Nations Security Council for a two-year term beginning January.
Other countries elected in the yesterday's vote were Ecuador, Japan, Malta and Switzerland.
They will replace India, Ireland, Kenya, Mexico and Norway.
Mozambican President Filipe Nyusi said the country will be the voice of African nations that seek to build a peaceful future.
Mozambique received 192 votes, Ecuador 190, Japan 184, Malta 185 and Switzerland 187.
The 15-member council has five permanent members including the United States, United Kingdom, France, Russia and China, and 10 non-permanent seats.