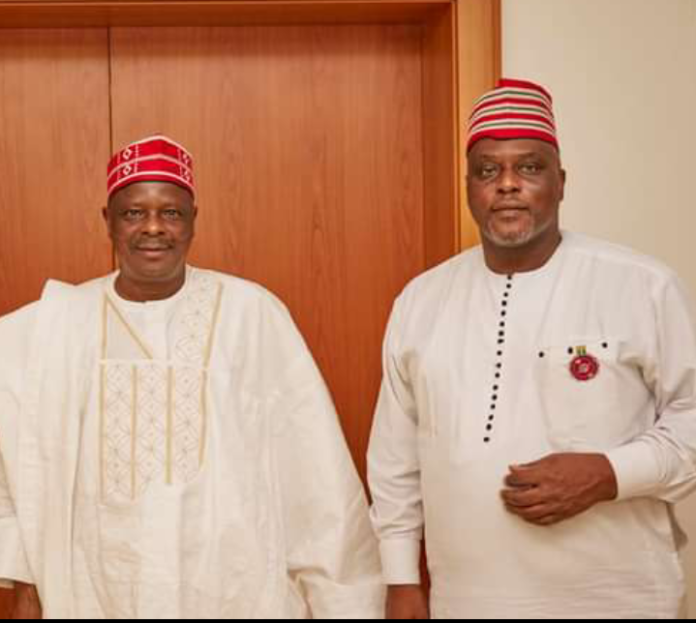 Presidential flag-bearer of the New Nigeria Peoples Party (NNPP), Engr. Rabi'u Musa Kwankwaso, has picked former Lagos state gobernatorial candidate of the Alliance National Party, ANP, Barrister Ladipo Johnson as his running mate.
NNPP tweeted about the development in its official handle.
"Road to 2023: Bar Ladipo Johnson is the Vice Presidential candidate of our great party," the party tweeted.
It is however unclear whether Mr Johnson was nominated as a placeholder or substantive vice presidential candidate.