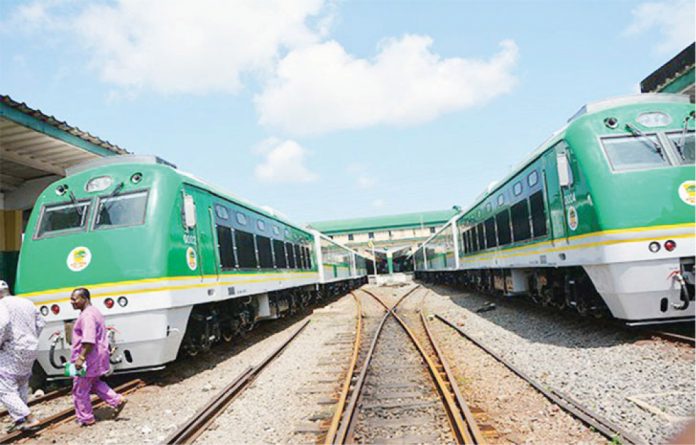 The Federal Government, through the Federal Ministry of Transportation, has directed that the Abuja-Kaduna Train Service should resume on May 23.
The spokesman of Nigerian Railway Corporation, Yakub Mahmood, made this known in a statement issued in Lagos yesterday.
Yakub Mahmood said that the corporation wished to inform its valued customers that additional security measures were being put in place at both the train stations and the track to ensure the safety of passengers onboard.
He said that such measures were not only for the Abuja-Kaduna Train Service but also for all the passenger train services, especially on the standard gauge railway lines.
Sawaba reports that a Kaduna-bound train from Abuja was attacked on March 28 by armed bandits, during which at least eight persons were killed and others kidnapped or missing.
The Nigerian Railway Corporation on March 29 suspended train operations along the Abuja-Kaduna route indefinitely.