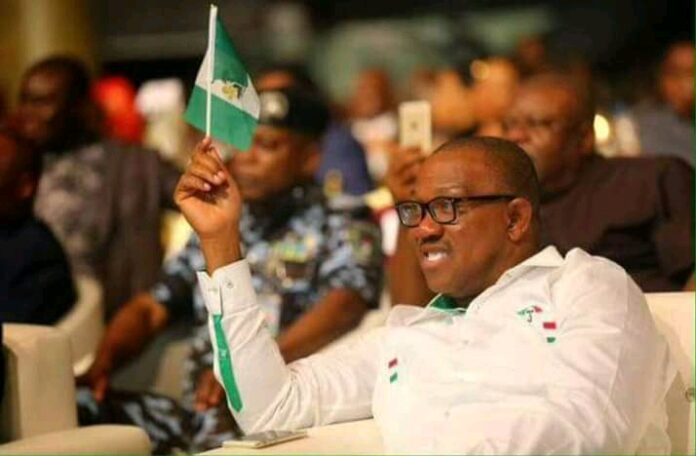 A Presidential hopeful and front-runner under the banner of Peoples' Demcratic Party, PDP, Peter Gregory Obi has tendered resignation letter from the PDP and his formal withdrawal from the presidential constest.
Obi cited "recent development" within the party influence his dicision to leave.
In a letter addressed to the National Chairman of PDP, Iyorchia Ayu dated 24th May 2022, Obi reaffirm his commitment to rescuring Nigeria
"I am writing to intimate you of my resignation from the Peoples Democratic Party (PDP), which was conveyed to the chairaman of Agulu Ward 2. Anaocha LGA Anambra, effective Friday 20 May, 2022. I am by this letter informing you of my withdrawal for the PDP Presidential Primaries," the letter said.