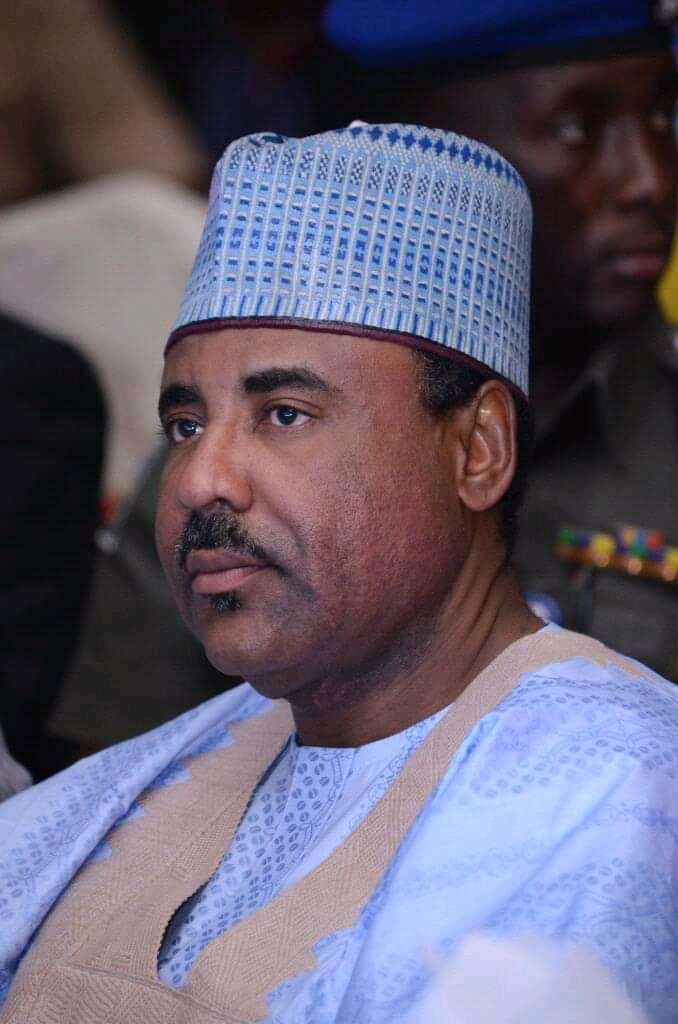 The Chairman Steering Committee of Dr. Gwamna Campaign Organisation, Mr. Charles Illiya has commended the Peoples Democratic Party (PDP) and all delegates following the successful and peaceful conduct of the primaries so far.
This is according to a statement issued to newsmen by Ibrahim Sani Shawai
Director of Publicity, Dr Gwamna Campaign Organisation.
Mr.Iliya said the outcome of the state assembly, House of Reps and Senatorial primaries was impressive while congratulating the winners.
He noted that 95 per cent of the result was in favour of Dr. Jamil Isyaku Gwamna and "I commend all the delegates for this wonderful job and I appeal to you all to come out and vote for Dr Jamil Isyaku Gwamna."
The chairman also commended the party leader Dr Ibrahim Hassan Dankwambo and other party executives from the national to the local government levels for the unity exhibited during the primaries.
"I also commend the people of the state for all the supports that have been accorded to Dr Gwamna; this is what gives us confidence and by Allah's willing the PDP under Gwamna's leadership would deliver good governance in line with the peoples' demand."