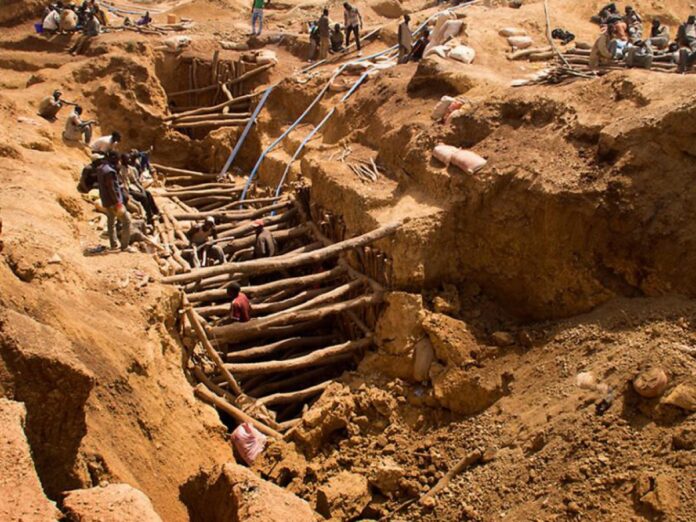 Bodies of four miners have been found in a zinc mine in Burkina Faso after 39 days of search.
This is announced in a statement issued to newsmen yesterday by a spokesman of the government in the capital Ouagadougou.
According to spokesman, eight miners got trapped hundreds of meters underground by flood waters last month in the Canadian-owned mine.
The statement said rescue operations were launched soon after to locate them.
The mine has a depth of more than 710 meters underground.
The statement added that the government sent its condolences to the families of the victims and to the local communities.
Search operations are continuing to find the other four missing miners.
In another news from Africa, leading Ugandan opposition figure Dr Kizza Besigye was arrested yesterday as he tried to lead a protest in the capital, Kampala, against the high cost of living.
The 66-year-old ran for the presidency against Yoweri Museveni four times.
He used to be Yoweri Museveni's personal doctor and has been arrested on many occasions.
According to newsmen, Dr Besigye arrived at yesterday's protest with megaphones on his car and he caused business in the local area to come to a standstill.
Ugandan police told the Reuters news agency that they are holding Dr Besigye on charges of inciting violence.
Dr Kizza Besigye has not yet commented on his arrest.