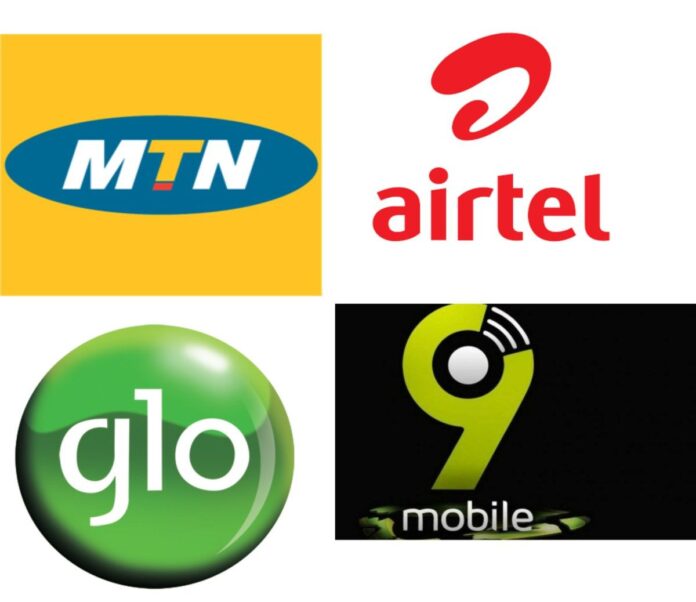 Telecoms operators have threatened to increase their tariffs over the rising cost of doing business and the safety of telecommunications infrastructure in the country.
The Association of Licensed Telecommunication Operators of Nigeria also says it is considering varying tariffs to some states in order to accommodate their demands.
The Association of Licensed Telecommunication Operators is an association of major telecoms operators, including MTN, Glo and Airtel.
The chairman of the association, Gbenga Adebayo, told journalists yesterday in Lagos that the high cost of energy and security of telecom workers was hampering its operations.
He said the government needed to do a lot more to keep the nation safe and keep telecom workers safe.
Speaking about Kogi State, the chairman said the association was concerned about the shutting down of telecommunications facilities in the state over disputes arising from unusual taxes and levies demanded by the Kogi State Internal Revenue Service.