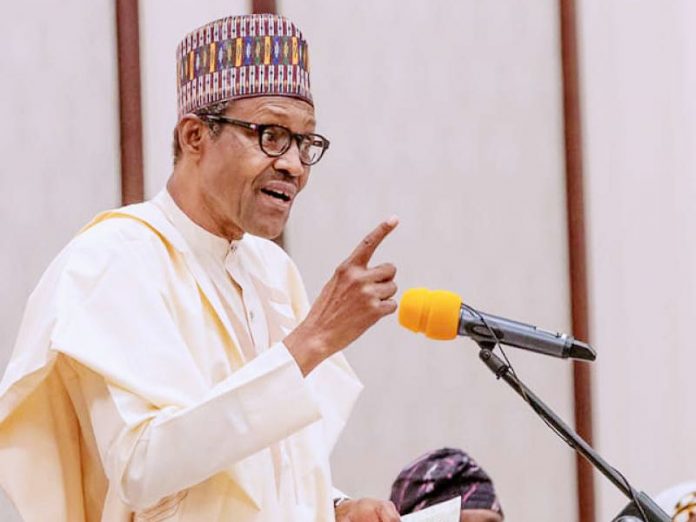 President Muhammadu Buhari yesterday cautioned against foreign interference in the 2023 general elections in Nigeria.
He gave the warning at the State House in Abuja during an iftar dinner with members of the Diplomatic Corps.
President Buhari vowed to use every legitimate means to protect Nigerians' votes during the 2023 general elections.
He said those planning to rig the elections should think twice.
On the Russia-Ukraine conflict, President Buhari called for greater consideration for humanitarian conditions in the affected areas.
He warned that the conflict would get worse if an immediate resolution was not found.
Meanwhile, the Chief Imam of the State House, Sheikh Abdulwahid Sulaiman, yesterday urged President Muhammadu Buhari to remain steadfast, stay the course of national interest and ensure Nigeria's spirited struggle and sacrifices in the last few years were not allowed to be vandalized with the coming year of elections characterized by uncertainties.
The imam, according to a statement by a presidential spokesman, Garba Shehu, spoke at the State House Mosque during the conclusion of Tafsir witnessed by President Buhari and other faithful.
Garba Shehu said President Buhari received accolades from Sheikh Sulaiman for his sacrifice and the values of honesty, integrity and selfless service to the nation.
He said President Buhari lauded the lessons associated with the month-long fast as Muslims around the world approached the end of Ramadan, winding down the intense worship characterizing the period.