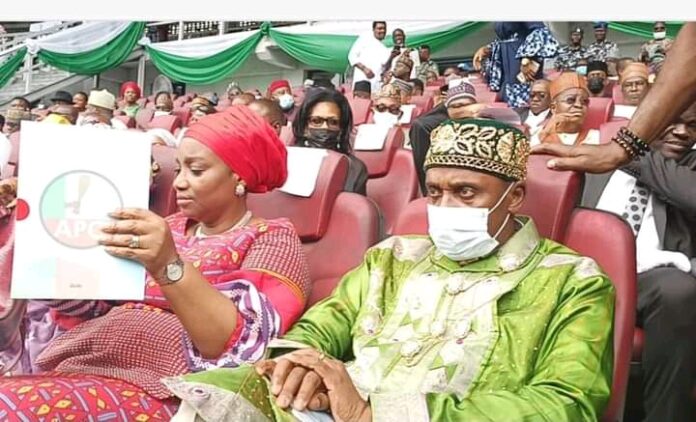 Nigeria's Minister of Transport Chibuike Rotimi Amaechi, Saturday, declared his intention to contest 2023 for president.
Speculations have since been made for Amaechi to contest the presidency which he has kept mum until saturday.
Amaechi disclosed " I stand before ypu today to declare my intention and submit my applicatiom to serve as your next president".
Amaechi's declaration came in his hometown during a thankgiving organized by the All Progressive Congress, Rivers state chapter.