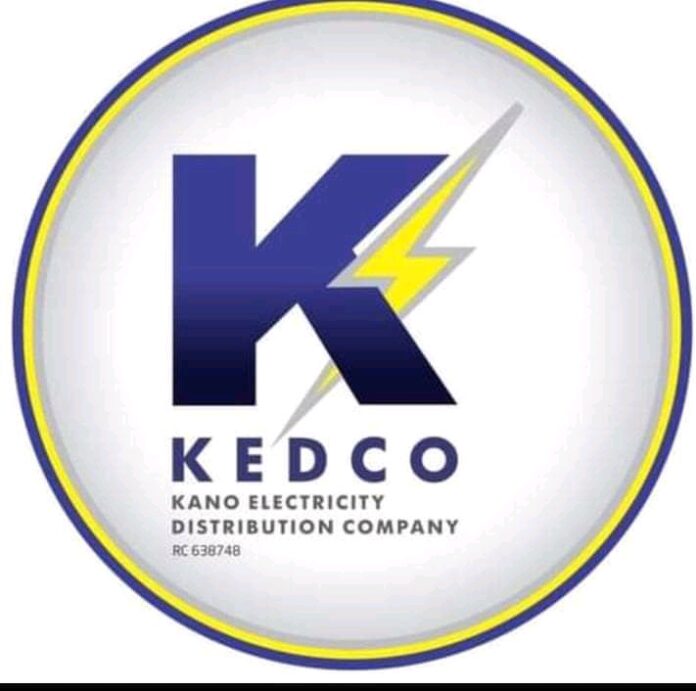 Kano Electricity Distribution company, KEDCO has denied report of harrasment of a journalist saying it received the news "with shock".
Ibrahim Sani Shawai head of corporate communications, KEDCO made the revelation on thurday, in a press statement issued on the incidence.
"The Management of Kano Electricity Distribution Company (KEDCO) has received with shock, the allegation of harassment of a journalist who is a member of the Correspondents' Chapel of the Nigeria Union of Journalists, Katsina State.
"We will like to put it on record that KEDCO has never and will never extort any customers in spite the estimated billing system. Under the system, energy supplied to every transformer is measured and it is the consumption per transformer that is being read before billing our customers, hence we don't estimate bills out of the blues.
"The concerned journalist who is the state's correspondent of Blueprint Newspaper, Hamidu Sabo accused KEDCO of intimidation on account of a report he wrote; we like to put it in proper perspective that KEDCO had never interfered in the constitutional duties of anyone, hence, we will not start now.
"Hamidu Sabo's report was based on pretense and falsehoods because in his report he said a customer had written to KEDCO but he was the one that wrote to KEDCO to seek clarification on his bill which KEDCO kindly responded and instead of Sabo to settle his bills, he decided to make a story out of it and generalised the bill.
"If it is not for mischief, how can a customer's bill represent the bill of all customers in the state
"Sabo took advantage of his profession to serve his personal interest instead of being objective in his report.
"We have no issue if any journalists want to do an investigative report but it should not be laced with lies to tarnish the name of an organisation instead of paying for his bills.
"The question that Sabo ought to answer is if he is owing KEDCO or not.
"Sabo owes KEDCO both current and outstanding bills and had failed to pay for services rendered to him. We served him a notification letter to come and pay his bill before he is disconnected but no response.
"Until he was disconnected, he didn't respond to our letter appealing to him to pay his bills but instead leveraged on his profession to put KEDCO in bad light before the public; in the true sense, KEDCO is really the one being bullied by the journalist simply because we asked him to pay for services we rendered to him which he enjoyed.
"The issue of prepaid meters is not restricted to KEDCO alone as it cuts across the country. We have been metering customers under the National Mass Metering Programme but in phases. The truth is that metering is a process and not an automatic destination; with time we will meter all our customers.
"It is in that effort that we made an alternative means for customers to get the meters under the Meter Asset Provider (MAP) Scheme where customers buy their meters and their money will be refunded using unit within three years.
"In line with the ethics of journalism, it is wrong to peddle news report that is not factual and in that regard we are restating our earlier stance that the N27, 000 monthly flat rate for all Katsina customers is not a representation of the fact and we task members of the NUJ to go round and see if the electricity bills of customers in the state reflect the reported amount.
"KEDCO has been a friend to the media and we have partnered over time to provide quality service delivery and enhance improvement in power supply.
"It is in this regard that we call on the NUJ to also assist us in appealing to its members to ensure that they pay their bills in time to enable us serve the good people of Katsina State.