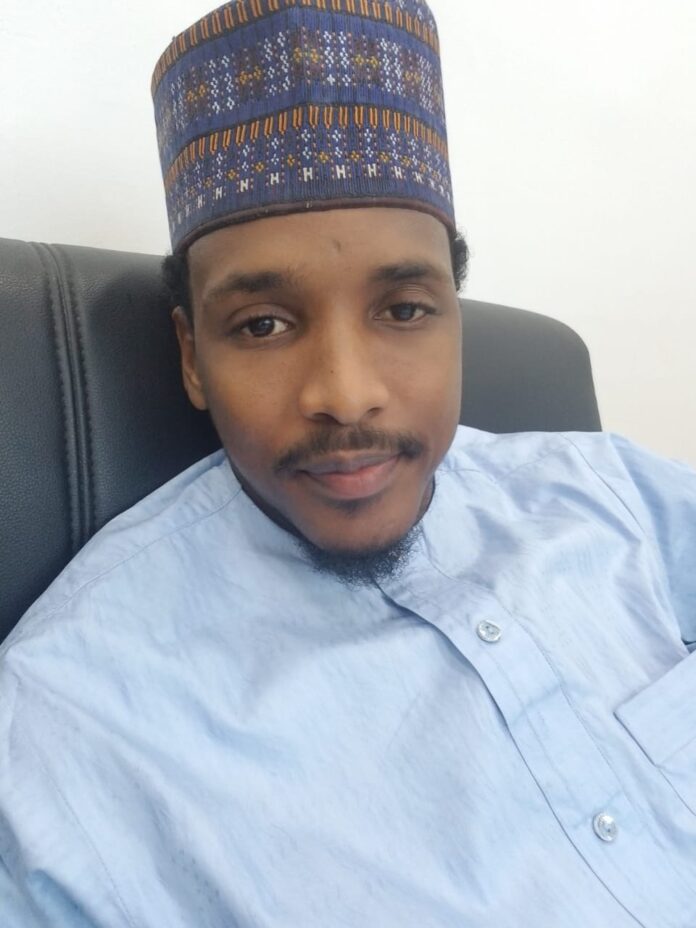 By Yunus Umar Kumshe
For nearly five decades, El-Kanemi College of Islamic Theology in Maiduguri has been an epitome of both academic and moral excellence. By breeding people who have excelled in various spheres, it remains a centre of learning that aggressively stands out in Northern Nigeria.
The multilingual college that offers nursery, primary, secondary and even diploma programs in both Arabic and English has carved a niche for itself by maintaining its status as a renowned and respected institution where decency and honest tutoring are its watchwords. Its rapidly-growing number of students has made it a cynosure of morality and a symbol of respectability. All these attest to its never-ending agility and dedication toward contributing to society a class of highly disciplined members.
But there's the possibility that there are many people who have no clue about the outstanding efforts and achievements the school has recorded before climbing such a high pedestal as an institution of learning, when the horrifying news broke that a senior student in the school slit the throat of a junior one with a razor blade, consequently making the latter to narrowly escape death by ending up at a hospital's ICU.
That is a deeply worrying occurrence that remains condemnable in all its details, but it can as well be worrying to forget or to conveniently ignore the beautiful stories the school had created and written in its history, before the tragedy befell it that inevitably brought the school to attention. As much as it is frightening and alarming, it is equally a delicate matter that needs a mindful treatment, not an approach in which silence can be an option.
El-Kanemi has not only been an academic environment, but also a center for human and capital development with almost five decades of quality service, a credit that can't be taken away from it. And while it's problematic to sound dismissive of the situation in question, it is important to solicit for a thoughtful look into what orchestrated the incident by the relevant authorities and taking drastic measures to ensure such occurence is averted henceforth without having to totally shutdown the school.
Most Qur'anic competitions held in Borno state and country has the participation of El-Kanemi students, likewise other notable intellectual competitions.
The college has produced thousands of people contributing effectively, both in government and in the academia, including the current Commissioner of Education in Yobe State, Dr Muhammad Sani Idris.
There are a number of Islamic schools directly affiliated to El-Kanemi with the same structure and organization that root for El-Kanemi for syllabus and modules.
El-Kanemi College has been a primary contributor for Arabic and Quranic education in the whole of Northeast, with hundreds of Qur'anic memorizers from the college.
It's also worth mentioning that the school has secured a position as one the oldest and most reputable bilingual secondary schools in Nigeria, as well as one the best secondary schools that combine teaching Islamic theology alongside sciences.
These are just a few among the examples of where the school stands in its history and reality. A college of learning with such level of importance is one that should be encouraged to do better, by both the government and the civil society, in addition to the general public. Therefore a deeper investigation into the unfortunate occurrence must be carried out to ensure such ugly incident doesn't repeat itself. And the management of the school must ensure higher standard of discipline among students.