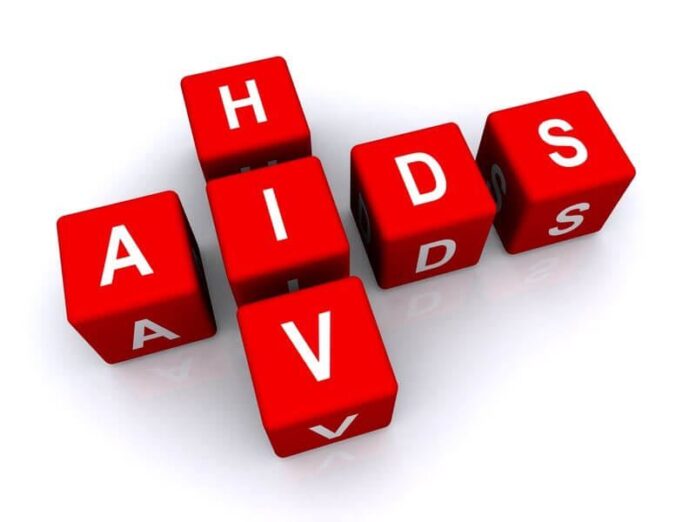 The Federal Government in a bid to end AIDS as a public health threat, has revealed plans to spend 62 billion naira annually to treat people living with HIV.
President Muhammadu Buhari made the promise today while launching a 62-billion-naira HIV Trust Fund of Nigeria.
He promised that his administration would continue to prioritise health interventions to address killer diseases and public health emergencies.
President Buhari, in a statement issued by his spokesman, Femi Adesina, said Nigeria's purposeful partnership with the private sector in the response to COVID 19 pandemic had provided a readily available financing solution to leverage on, to sustain the HIV response.
President Buhari commended the National Agency for the Control of AIDS and the Nigeria Business Coalition Against AIDS for their efforts in establishing the HIV Trust Fund of Nigeria to secure a generation of babies free of HIV.