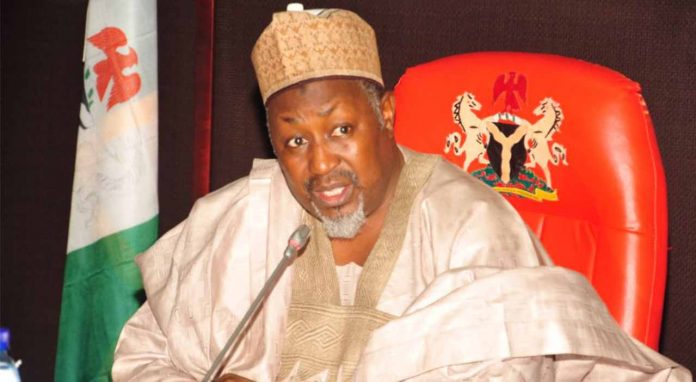 The Federal Ministry of Agriculture has handed over the construction of a 10-kilometer rural road project to Jigawa State government to facilitate the transportation of farm produce by farmers as part of efforts to support food production.
Speaking at the handing over ceremony of the projects to communities, the Director and Projects Coordinator, Federal Ministry of Agriculture, Jigawa State Office, Mustapha Ibrahim Anka, said the project was executed to support rural farmers to get access to markets.
He explained that the project was executed at various location, which resulted in linking thousands of farmers with market for easy transportation of goods and services.
Ibrahim Anka added that beside the road projects, the ministry had also executed eight solar electrification and water projects to provide basic amenities that would enhance the social life of the rural farmers.