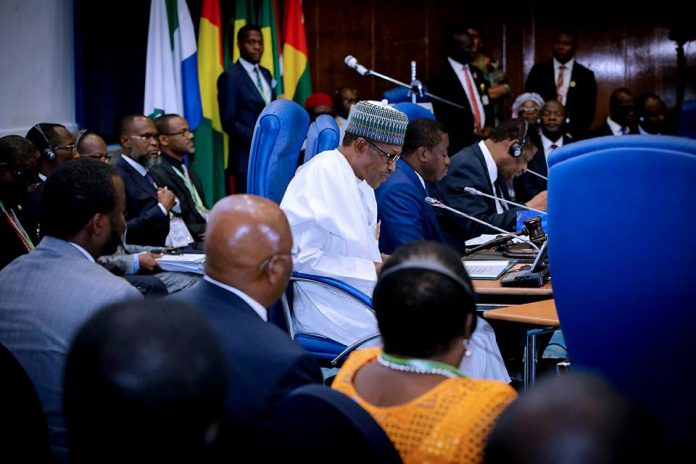 Economic Community of West African States (ECOWAS) has condemned what it calls an attempted coup in Guinea-Bissau, and is urging the military to return to its barracks.
It follows reports of men in civilian clothing opening fire close to a government building hosting a meeting between the president and prime minister of Guinea-Bissau, whose whereabouts remain unknown.
Schools and offices have closed as a precaution, and the military has been deployed to a number of government buildings.
Meanwhile, Guinea-Bissau's Foreign Minister Suzi Barboza has told newsmen that she is currently abroad and is waiting for news about the president.
President Umaro Sissoco Embaló, himself a former prime minister, was elected to top office in 2020 after winning a run-off vote against another former prime minister.
President Embaló has said he wants to resolve political tensions in the country.