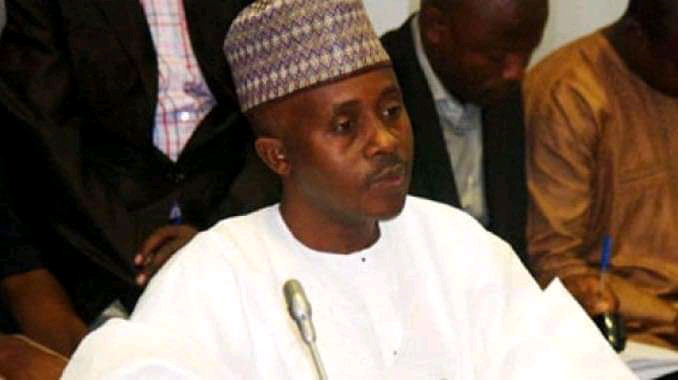 An appellate court in Abuja reduced a hitherto seven year jail term of Faruq Lawal to five.
The former lawmaker, representated Bagwai/ Shanono federal constituency, from Kano.
Lawal was convicted for receiving a bribe of $500,000 during a legislative probe into the fuel subsidy regime in 2012.
On thurday the appeal court discharged and acquitted the former lawmaker on two of the offences he was earlier jailed for by the lower trial court in June last year.
However th court affirmed his conviction on the remaining offence which the lower court punished with five years jail term.
Justice Monica Dongban-Mensem who presided the coury dismissed the two count during its sitting alongside two other justices.