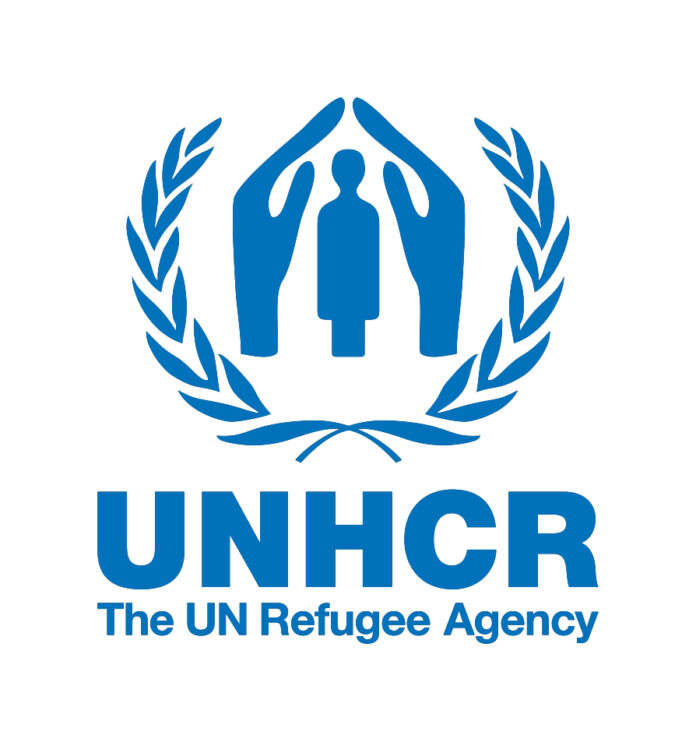 United Nations High Commissioner for Refugees disclosed that insecurity in North West has forced more than 11,500 people to flee into neighbouring Niger in November.
The agency's spokesperson, Boris Cheshirkov, made the disclosure today at a press briefing in Geneva, Switzerland.
He said most of the November arrivals have taken shelter with local communities in 26 villages across Bangui, a rural commune in Niger's Tahoua region which was already hosting 3,500 Nigerian refugees since September.
He added that women and children make up the majority of the recent arrivals.
He explained that the violence comes against the backdrop of intercommunal clashes between farmers and herders.
The agency commends Niger as an example of solidarity and generosity in a region grappling with escalating crises.