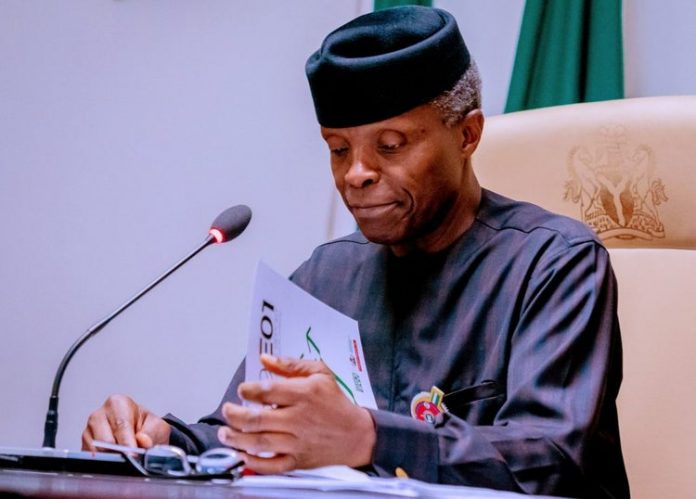 Vice President, Yemi Osinbajo, said that the Federal Government was committed to preparing the nation's youths for the challenges of leading the country in the future.
Osinbajo said this would be achieved through various private and public sectors leadership training initiatives
The Vice President said this yesterday in Lagos at the 2021 Annual Directors' Conference.
The Vice-President was represented at the event by the Head of Civil Service, Folashade Yemi-Esan.
Osinbajo said the theme of the conference was commendable because it elicits awakening to the inevitability of succession among young people.
He said available data showed that the majority of the workforce population were between ages 20 to 39 years thereby creating the need for youths to be groomed on succession and collaboration across all sectors.