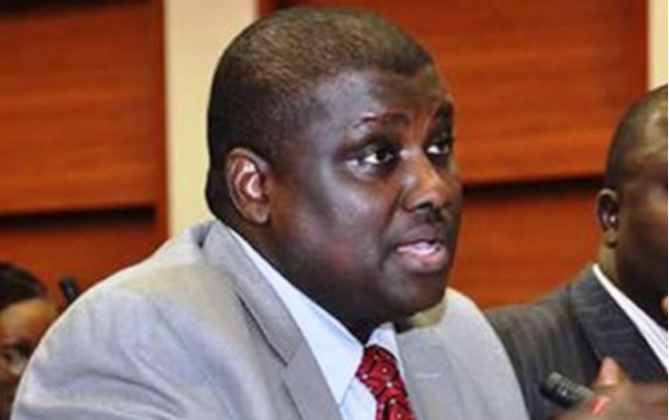 By Ore Olubenga
Justice Abang then sentenced Maina to 61 years' imprisonment on 12 counts bordering on money laundering but to run concurrently for eight years.
The judge held that the sentence would run concurrently, with effect from October 25, 2019, which is the date of arraignment.
This is what is causing confusion and controversy.
Most lawyers have ignored the complaints and the ranting because that is what the training demands.
But as a deviant I have tried in the past to deviate from the training and explain what this means is practical terms.
There were. 12 counts, he was sentenced on each court if you count it year by year it is 61 years, since the term is to run concurrently, the agregate period is 8 years
What this means is that if the judge said you are sentenced to 3 years for count 1, 5 years for count 2 and 6 years for count three, the man on the street expect the 5 years of count 2 to start after count one ended but no, as he is in prison, both the sentence for count 1,2 and 3 will be running at same time.
Another confusion is for the sentence to take effect from October 25th 2019, the reportage is wrong to say from the day he was arraigned,no it is from the day he was detained in custody.
The time he spent in detention before his trial is considered part of his punishment.
The views expressed in this article are the author's own and do not necessarily reflect the editorial policy of Sky Daily