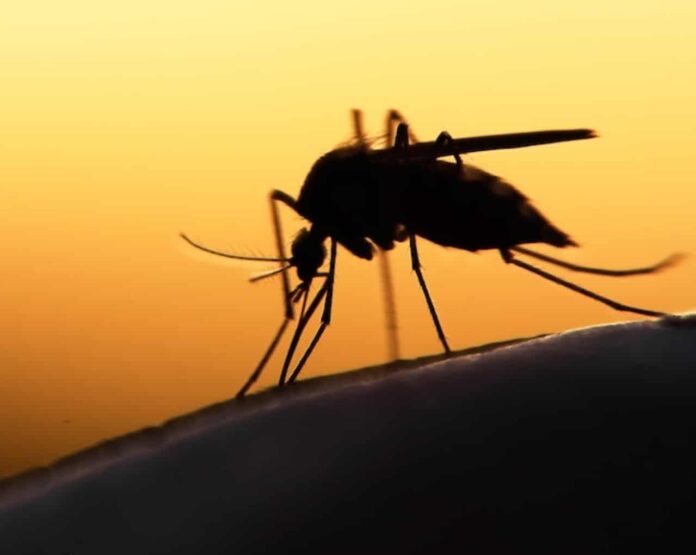 Federal Government says the media in Nigeria is not reporting Malaria despite being identified as one of the major health issues in the country with an estimated 30 percent child and 11 percent maternal deaths from the disease annually.
This is according to the Head of Demand Creation, National Malaria Campaign, Beeve Hua at the media orientation on the distribution of treated mosquito nets held at the Ministry of Health premises in Dutse, Jigawa State.
He said Malaria remains the most common and preventable public Health Problem in Nigeria yet it takes a lethal toll on 97 percent of Nigerians especially children under five years of age and pregnant women.
Beeve explained that according to the Malaria Indicator Survey, Nigeria accounts for nearly 110 million clinically diagnosed cases per year.
He said the menace resulted in a huge social and economic burden on the country and billions of Naira are lost to malaria annually in form of treatment cost and prevention.
In another news, Federal government has challenged the youth to use their creative energies to learn new skills, become entrepreneurs and create new jobs.  
The senior special assistant on strategic communications to President Muhammadu Buhari, Oge Funlola Modie, gave the charge during the Barrister Sam Otoboeze Foundation training workshop for young people held in Abuja.
She also said the youth needed to be supported to achieve their dreams.
She said the training was an opportunity to learn, be an entrepreneur and create new jobs.
Sam Otoboeze, who is the founder of the foundation, said the energy of the over 55 million unemployed Nigerian youths must be creatively harnessed to drive down insecurity in Nigeria.
The programme was held in partnership with Ochima Foundation.