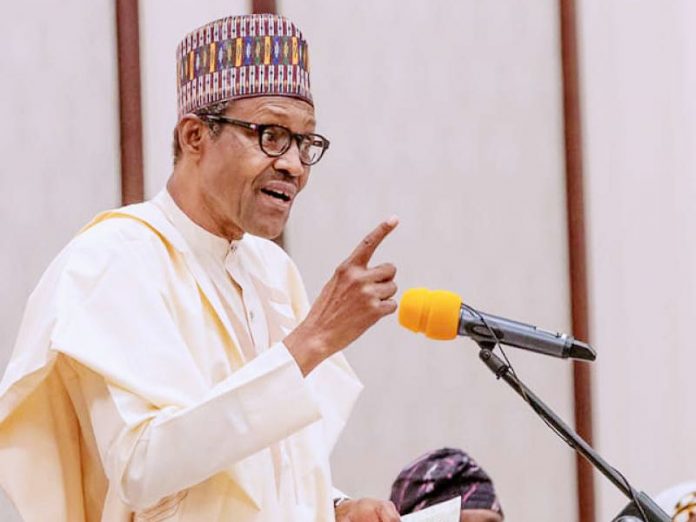 Federal Government would soon begin monitoring the implementation of the National Minimum Wage Act 2019, which increased the minimum wage for Nigerian workers from 18 thousand to 30 thousand naira.
The Chairman of National Salaries, Incomes and wages Commission, Ekpo Nta, at a news conference in Abuja yesterday, said that it would be an interagency collaboration meant to gather evidence of compliance and difficulties faced by stakeholders, to be able to advise all employers, including governments at all levels.
Ekpo Nta said it would also allow early planning of the next national minimum wage Act and for all stakeholders to know the difficulties involved for better planning.
He said that the commission has carried out remuneration survey in the private health sector, private tertiary education institutions and selected universities in collaboration with the National University Commission in phase one.