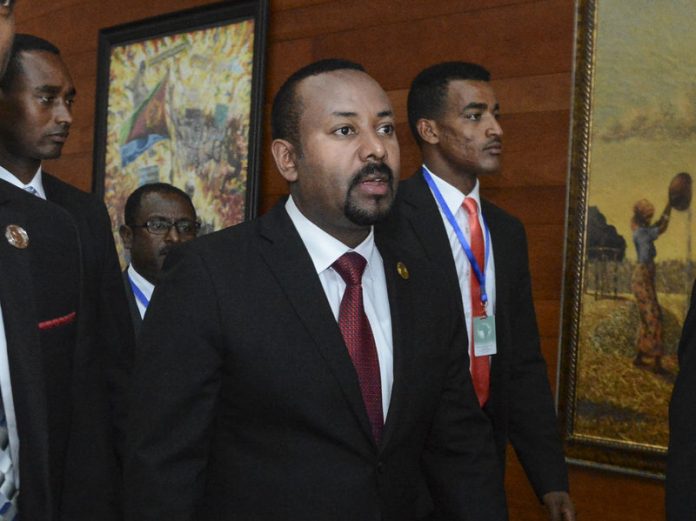 Ethiopia's military has called on former soldiers to re-join the army, as it battles to hold off a rebel advance.
The appeal comes as rebel forces, spearheaded by the Tigray People's Liberation Front, make advances towards the capital, Addis Ababa.
The United States embassy has told all United States citizens to leave Ethiopia as soon as possible amid a very fluid security situation.
Hours earlier, nine anti-government groups forged an alliance to dismantle Prime Minister Abiy Ahmed's administration.
The government has said it will continue to fight what it calls an existential war.
The conflict has entered its second year, with millions displaced and more than 400 thousand on the brink of famine.
BBC