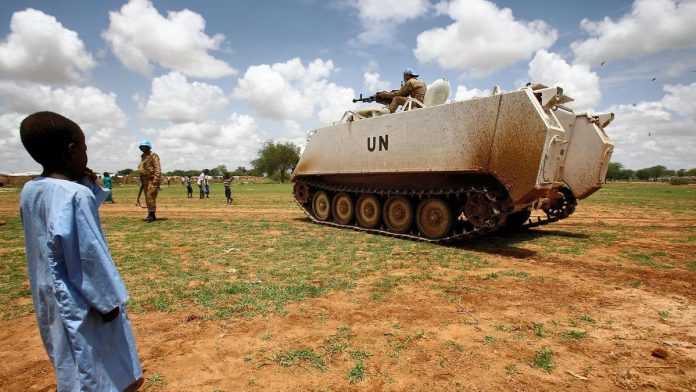 The United Nations has confirmed that several days of inter-communal fighting in the Sudanese region of Darfur have left at least 43 people dead and thousands displaced.
The conflict broke out last week between Arab nomadic herders and farmers from the Misseriya Jebel tribe in Jebel Moon in West Darfur.
The United Nations says more than 40 villages were burned and looted in the clashes.
It added that several people are reportedly missing including children.
There have been frequent outbreaks of violence in Darfur since the signing of a peace deal late last year that led to the withdrawal of United Nations peacekeepers.