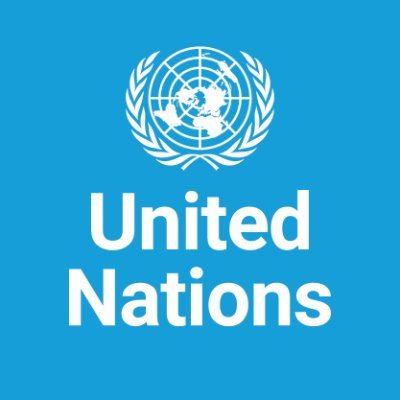 The United Nation says there appear to be more glimmer of hope for things to return to normal in a couple of years in North-East.
Addressing reporters in Abuja yesterday, United Nation's Assistant Secretary-General, Ahunna Eziakonwa, said remarkable progress had been recorded in the region.
Eziakonwa who is also United Nation's Regional Director Africa said United Nation's intervention had already brought remarkable progress.
Eziakonwa who is in Nigeria on an official visit to access the impact of United Nation's intervention noted, however, that there was still much work to be done.
She described her mission as an emotional one, having been born and raised in Nigeria.
Eziakonwa pointed out that schools had resumed with teachers working seamlessly within communities.
Meanwhile, the United Nations World Food Programme has warned that it may soon be forced to cut food rations to more than half a million women, men and children in the North East.
The Program's Regional Director for West Africa, Chris Nikoi said this in a statement today in Abuja, following a recent visit to Nigeria.
He said that program would do this unless urgent funding was secured to continue life-saving operations in crisis-ridden Borno, Yobe and Adamawa states.
The director stated that the cuts would come just as severe hunger reached a five-year high in the country, in the wake of years of conflict and insecurity.
He said the situation had been worsened by the socio-economic fallout from COVID-19, high food prices and limited food supply.
He added that the number of internally-displaced persons surpassed two million in September 2021.