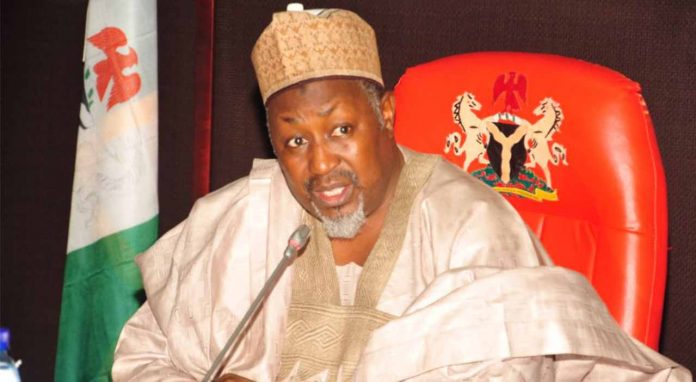 Jigawa State Police Command, yesterday, said they have arrested four members of a gang who specialized in kidnapping in various parts of the state.
The command's spokesman, Lawal Shiisu Adam, in a statement yesterday, said the arrest followed public outcry on high profile cases of kidnapping in the state.
The first suspect arrested is a 40-year-old male of Gidan Maza Fulani settlement in Garki Local Government Area, who made a confessional statement that he and other nine gang members were involved in the abduction of an Igbo man and another Hausa man.
The second suspect also made a confessional statement that he started with the theft of domestic animals before he ventured into armed robbery and kidnapping three years ago. The third suspect was a wife to the second suspect.
Shiisu Adam stated that a police investigation also led to the arrest of the fourth suspect at Gora Arewa Chai-Chai town in Ringim Local Government Area who claimed to be receiving stolen motorcycles and selling them at Gujungu and Shuwarin markets.