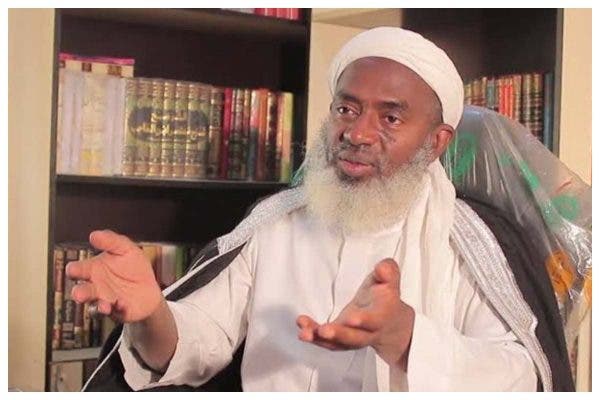 Pentecostal Fellowship of Nigeria (PFN), soyth west zone has reacted to the activities and utterences of Islamic cleric Sheikh Ahmed ad Abubakar Gumi and called on the federal government theough President Muhammadu Buhari to arrest the Sheikh.
PFN was specific in the recent saying of the sheikh not to declare bandits as terrorists.
The organization noted theat Sheikh Gumi should be the number one suspect, especially with his romance with the bandits.
The plea was made yesterday after a conference attended by its chapters from the six South West states in Lagos.
Archbishop John Osa-Oni, the leader of PFN said Gumi's utterances were questionable and as such the Federal Government should hold him responsible.
Had Gumi been a Christian leader, he would have been arrested, PFN argued.