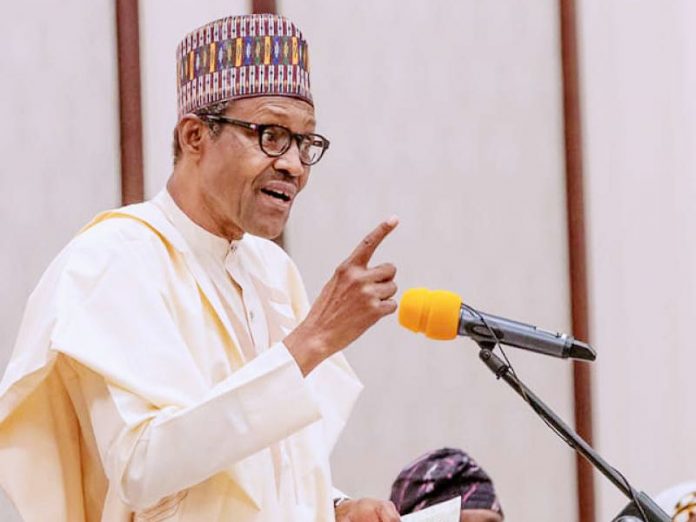 President Muhammadu Buhari has reassured that his administration will not rest until the current security challenges in the country are addressed.
President Buhari, represented by the Minister of Science and Technology, Dr Ogbonnaya Onu, said this at the public presentation of a book written by former Senate President, Ken Nnamani in Abuja.
He said that the government was creating strategic cooperation between the military and para military formations to work together to fight crimes and criminal activities in the country.
President Buhari said that adequate resources had been deployed to strengthen the capabilities of the military for enhanced operations.
He commended the Nigerian armed forces and other security agencies for their efforts in fighting crime and criminality in the country.
He stressed that the fight against insecurity, was one that must be won, saying that Nigeria must be peaceful and that Nigerians must live in safety and feel secured.
In a related development, President Muhammadu Buhari has urged Ogoni leaders to sensitize indigenes on value of protecting national assets like pipelines and other oil installations.
The president, who stated this today when he received some leaders and people of Ogoni Land at the State House, Abuja, noted that willful damage usually creates more havoc on their environment and hamper development in the area.
He said that the Federal Government was committed to the cleaning up of Ogoni Land so that, indigenes could regain their lives, return to farms and reactivate economic activities.
The President said that bad industry practices coupled with security challenges had resulted in massive spills with attendant environmental degradation of Ogoni, leading to agitations and strife.
He said that the government would bring to a close all pending issues on sons of Ogoni Land.