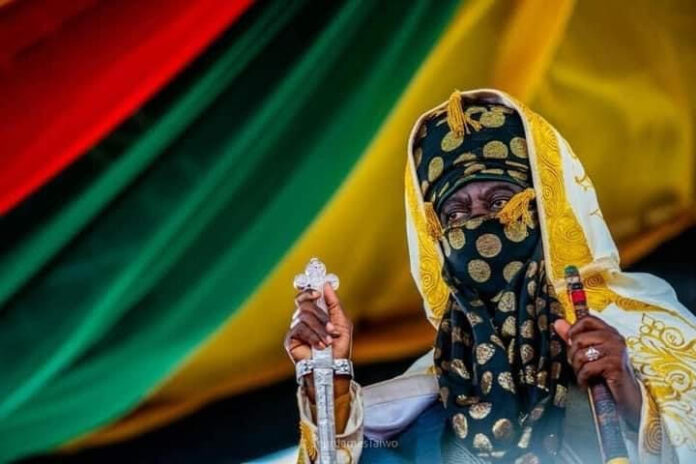 The newly opened Al-Istiqama University, Sumaila in Kano has named the emir of Kano Alhaji Aminu Ado Bayero as its Chancellor on Wednesday.
The management approved the appointmentbwhch was conveyed by the proprietor, Hon. Abdulrahman Kawu Sumaila former Member representing Sumaila/Takai federal contituency and former SSA to president on National Assembly matters.
"The management of Al-Istikama University Sumaila appointed His Royal Highness Alhaji Aminu Ado Bayero as the pioneer chancellor for his mammoth contributions to the development of educational sector.
"His influence and the role he played in the establishment of the university are enormous," he said.
Emir Bayero lauded the appointment and promised to live the university up to expectation.
"I most sincerely appreciate the management of Al-Istikama University for finding me worthy to serve as the pioneer chancellor of the university.
"This is an honor not only to me but to the entire people of Kano and the Kano Emirate council."