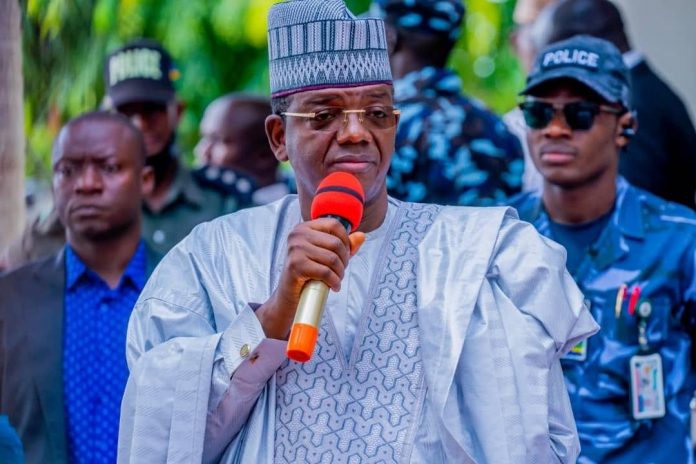 Zamfra is one of the states in the North ravaged by terse action of banditry ranging from kidnapping, killing spree of citizens, razing down communities and rustling of cows. This campaign of calumny has led many to flew their towns while other live in state of uncertainty with their lives.
In his bid to cut off supply line of terrorist bandits, Governor Bello Matawalle has instituted strong measures to put an end to their operations. Part of the measures taken includes; Weekly markets are henceforth closed down.
No filling station is allowed to sell fuel to people with jerry cans or vehicles with extended tanks beyond N10,000 fuel limit. Refueling within a short span of time is not allowed.
No commercial motorcyclist is allowed to carry three people and their time of operation is limited to 8:00pm in the state capital and 6:00pm in other locations.
Vehicles carrying firewood are henceforth banned from operations. Those carrying foodstuff must undergo verification by the task force.
All tricycles with curtains or any cover which conceal passengers will be arrested.