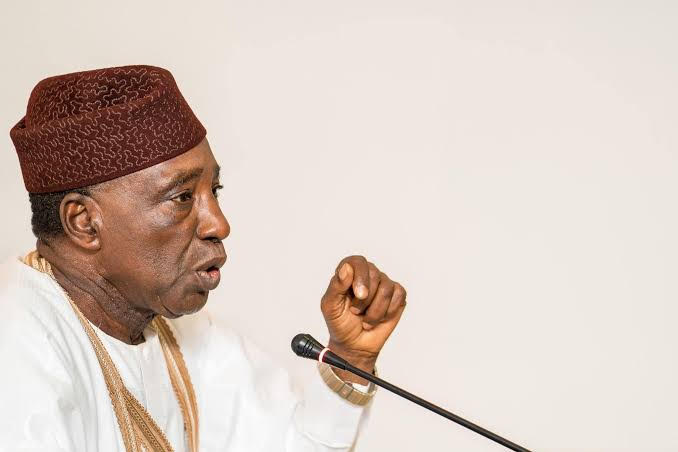 The Minister of Agriculture and Rural Development, Alhaji Sabo Nanono, has described that the ban on rice importation has helped Nigeria boost local production by farmers  and growth of local industries.
The ban, according to the minister is to avoid Nigeria from being dumping ground.
"We are not opposed to the importation of rice but protecting the country from being a dumping ground of rice. Togo, Niger and Benin do not produce rice but the products are from China, India and Thailand. At the onset of the directive, people were shouting that we are going to put Nigerians in hunger but if we are serious, four states can produce what we eat. Not only that, in Kano, there are no less than 40 rice milling companies with a capacity of 100 to 400 tons per day which has led to employment," he said.
This was disclosed, Monday, at the sixth Feed Nigeria Summit.