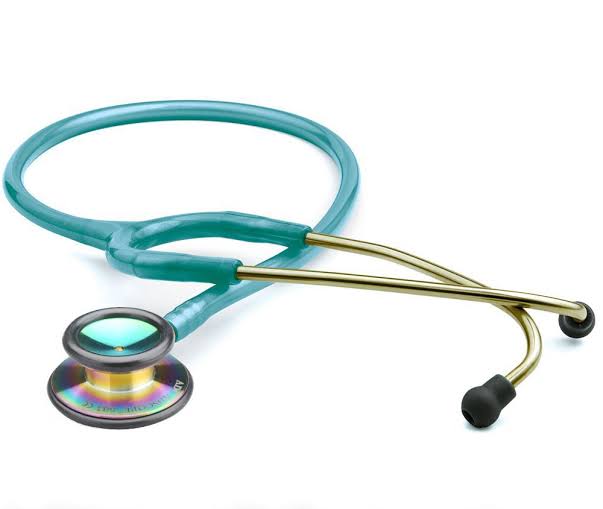 The striking Nigerian Association of Resident Doctors (NARD), was ordered by court to call off its nationwide strike.
The order came, Monday, from National Industrial Court Abuja. The court ordered both NARD and the federal government to maintain the status quo ante by suspending all hostilities.
Justice John Targema, the presiding Judge said "Having looked especially on the affidavit of extreme urgency, the grounds of the application, the affidavit in support of same and arguments of counsel for the applicant.
"I also weighed the submissions and arguments of counsel on the law as it stands on this application.
" It is hereby ordered that claimant/applicant and the defendant/respondent suspend all forms of hostilities forthwith pending the hearing and determination of the motion on notice"
The order was pending the hearing and determination of motion on notice which 15th September was set aside for it.