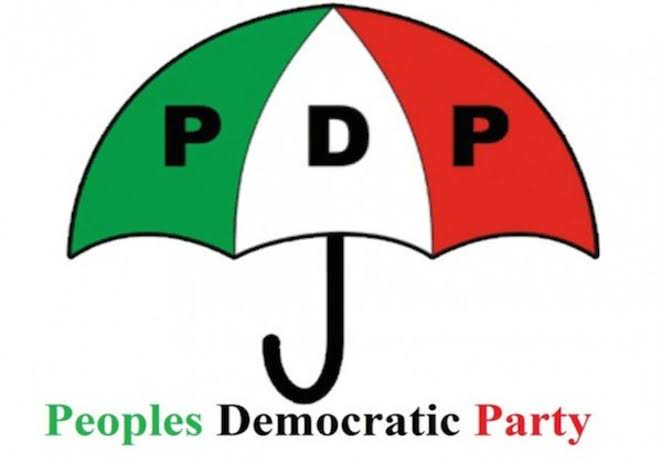 Peoples Democratic Party on Monday replied to Professor Attahiru Jega over his BBC hausa interview in which he posited APC and PDP failed Nigerian and called for their discard in 2023. Jega fault PDP, APC, advises Nigerians to dump parties
In a press release signed by Kola Ologbondiyan PDP National Publicity Secretary cautioned Jega to stop comparing PDP with "the incompetent and decadent APC," noting that Jega;
"needs to be reminded of how the PDP worked hard to revamp our nation's economy, paid off huge foreign debts and went ahead to grow the economy to become the largest investment hub in Africa as well as one of the fastest growing economies in the world,"
The statement also reminded Jega how PDP left Nigeria currency at 160 Naira per dollar and 87 Naira per liter of petrol.
PDP, according to the statement ran an inclussive government with tranparency, equity and fairness; freedom of speech and free and fair election.
It further riddled Jega that PDP is ideologically oriented party against APC that is "special purpose vehicle" the statement said.
PDP berated Jega for the role played in the emergence of APC and Buhari to lead Nigeria.
"After all, the roles which Prof Jega played in bringing this failed party and administration into office are still fresh in the hearts of Nigerian."