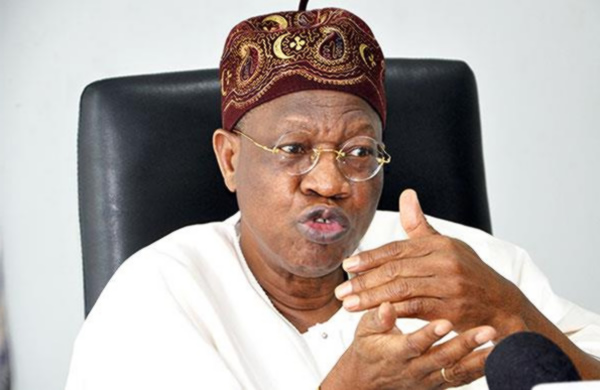 The Minister of Information and Culture, Lai Mohammed, says Nigeria is not a failed state and cannot go the way of Afghanistan where the Taliban has taken the rein of power.
The minister stated this in Washington DC during his engagements with international media organizations including the BBC Radio and Television, Bloomberg and Politico.
The News Agency of Nigeria (NAN) reports the minister is in the United States to meet with international media organizations and think tanks on the achievements of President Muhammadu Buhari's administration and efforts made so far in tackling insurgency, banditry and all form of criminality.
Speaking with newsmen after his respective meeting with the three media organizations, Lai Mohammed said insinuation in certain quarter that the security situation in Nigeria could degenerate to that of Afghanistan was not correct.
He emphasized that Federal Government is winning the war against terror.