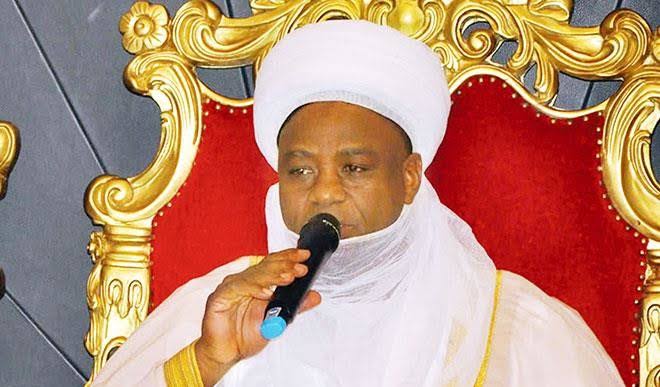 Sultan of Sokoto and President, Nigerian Supreme Council for Islamic Affairs (NSCIA), Alhaji Muhammad Sa'ad Abubakar III, has decried that things are no longer getting better in Nigeria.
"We must tell ourselves the home truth and stop deceiving ourselves that things are getting better. The truth is, things are not getting better. Therefore, the earlier we know things are not getting better the better for us, so that we can sit down and find means and ways of solving our problems.
We must work hard to tackle the insecurity, hunger, poverty and all the negative things afflicting our great country. We have problems, yes we know we have problems and I have said it before that things are not just normal and right in this country, but we can make things normal and right by Allah's wish, so we have to work hard," said the Sultan.
This Sultan spoke in Gombe during the 3rd Conference of the Da'awah Coordination Council of Nigeria (DCCN), which is an amalgam of about 52 Da'awa groups in Gombe.
He lamented, despite the presence of well to do individuals, the poor have not been receiving any help.
"People are suffering and we have few people that have so much and too many people that have nothing, yet we are not helping the poor,"
The government should provide food at a subsidized price for the masses, advised the Sultan.
The leaders were also advised by the monarch to sit up and do their best "therefore, do good to the people in order to get admitted into Paradise in the hereafter."