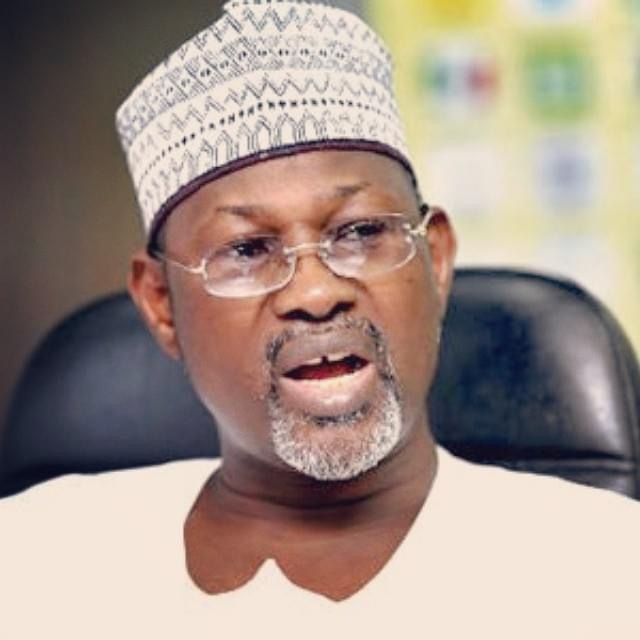 Former chairman of the Independant National Electoral Commission INEC, Professor Attahiru Jega has called on Nigerians to shun Peoples' Democratic Party PDP and the ruling All Progressive Congress APC in forthcoming 2023 elections.
Prof. Jega gave the advice in an interview with the Hausa service of BBC.
Jega narrated that since Nigeria returned to democracy 20 years ago the parties demonstrated inability to deal with the economic fortunes of Nigeria and the leadership in general.
"The bad things these parties committed in those past years, Nigerians should never give their trust to the parties again. It is now very clear that these parties would never change, even if they are given another chance."
"The APC and PDP have formed governments, we were all witnesses. They did not come with a good intention to make amends.
"If you look at the fight against corruption, all these corrupt people that were supposed to be prosecuted sneaked into the APC."
Prof. Jega said he has since join the People's Redemption Party PRP to contribute his quota in building the nation.
Furthermore, Prof. Jega noted with dismay, from what he has read since 1979 as a lecturer and what he observed as INEC chair, how elections are conducted and the manner politicians represent their people in Nigeria.