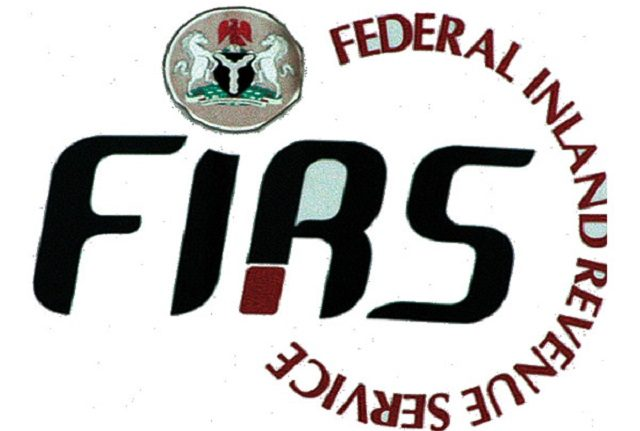 The Executive Chairman of the Federal Inland Revenue Service, Mohammed Nami, has disclosed that the Service is working on a bill to introduce road taxes for users.
Nami said the bill will include the use of electronic means to collect taxes from road users to enhance revenue drive.
He made the disclosure yesterday when he appeared before the House Committee on Finance at the interactive session on the Medium-Term Expenditure Framework.
According to Nami, the agency will send the bill to the National Assembly for consideration and passage.
Nami said though the Service is targeting 10 trillion naira for the entire federation in the 2022 fiscal year, the money will not be sufficient to fix all the roads in this country.
It was reported that the Federal Executive Council had last week approved the new road policy.
The policy is aimed at reintroducing toll gates on Nigerian roads.