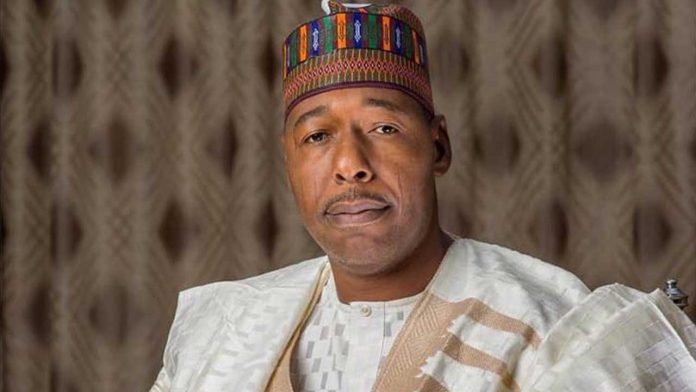 The outbreak of Cholera was confirmed in Borno State with 43 dead casuality and 559 cases of infection.
Borno State Commissioner for Health, Juliana Bitrus announced this at press conference in the state capital. 
"Acute diarrhoea cases as at 30 August we have recorded 43 death and 595 cases so far.
"So we have 67 cases and 59 on admission.
"Gwoza is the most affected, with 353 cases of infection and 18 death. Kaga has 22 cases of infection, with two death.
A total 126 infections are in Hauwu, where 11 have died.
"Magemeri has six cases and one death, Damboa has 39 cases and 10 deaths, Maiduguri municipal has cases; Jere has eight cases and one death."
Bitrus urged citizen to be mindful not to compound the situation while government is taking measures to contain the outbreak.