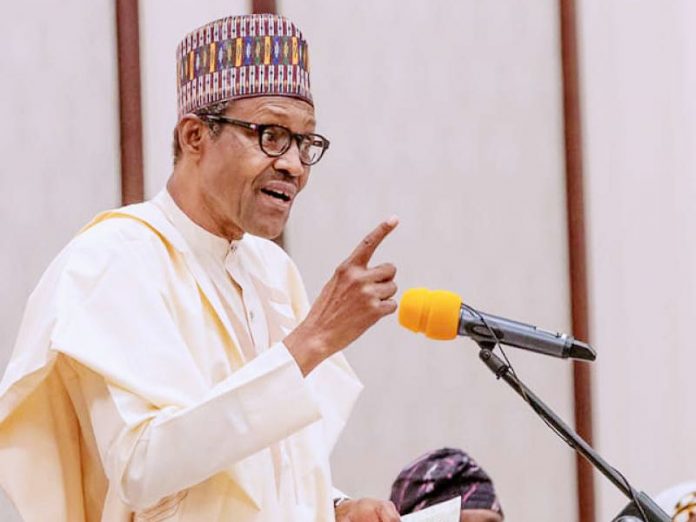 President Muhammadu Buhari says the attack launched on the facility of the Nigerian Defence Academy (NDA) Kaduna yesterday would not stop his determination to end criminalities in the country.
President Buhari, in a statement issued today by his spokesman, Femi Adesina, noted that the attack came at a time the military had put insurgents, bandits, kidnappers, and other types of criminals on the retreat.
The President said the heinous act would accelerate the total uprooting of evil in the polity which members of the Armed Forces were resolved to accomplish in the shortest possible time.
He commiserated with the families who lost their loved ones and prayed to God to comfort them.
President Buhari, however, vowed that the deceased would not die in vain as the act would have consequences that would eventually clean the country of vermin.
Meanwhile, President Muhammadu Buhari met behind closed doors with Governor Simon Lalong of Plateau in the Presidential Villa, Abuja.
Speaking to State House correspondents at the end of the meeting, the governor said he updated the president on the security developments in Plateau State.
He said President Buhari pledged that support would be given to victims of the violent clashes in the state.
On recent killing of travellers at Rukuba, near Jos, and other violent clashes in the state, the governor vowed that all those implicated would be prosecuted irrespective of their background.
According to him, the security situation in the State has greatly improved and very soon, the curfew imposed on troubled areas will be further relaxed.
The governor also appealed for calm and restraint, adding that those calling for reprisals did not mean well for the state.