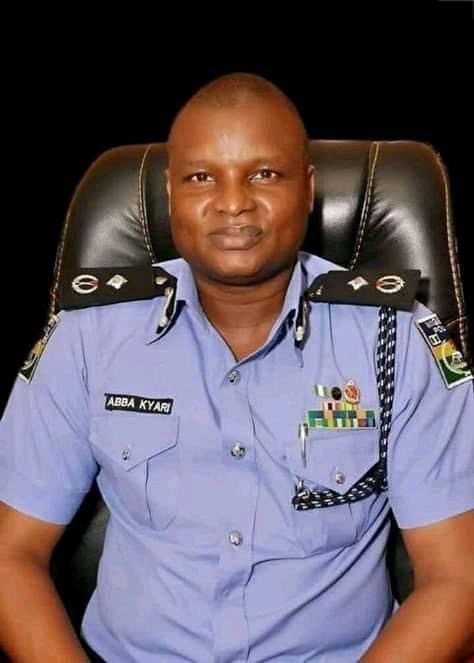 By Abdussamad Ahmad
In a press release from the Central District of California Department of justice, office of the US Attorney titled 'Six Indicted in International Scheme to Defraud Qatari School Founder and then Launder over $1 Million in Illicit Proceeds' the name of a popular police cop DCP Abba Kyari of the IGP-IRT was mentioned among the accomplices of a fake school finance scheme. 
Ramon Olorunwa Abbas popularly known as Hushpuppi in a criminal complaint instituted against him, according to the document pleaded guilty on April 20 this year.
The document reported Acting United States Attorney Tracy L. Wikison saying
"The defendants allegedly faked the financing of a Qatari school by playing the roles of bank officials and creating a bogus website in a scheme that also bribed a foreign official to keep the elaborate pretense going after the victim was tipped off,"
"Mr. Abbas, who played a significant role in the scheme, funded his luxurious lifestyle by laundering illicit proceeds generated by con artists who use increasingly sophisticated means. In conjunction with our law enforcement partners, we will identify and prosecute perpetrators of business email compromise scams, which is a massive and growing international crime problem."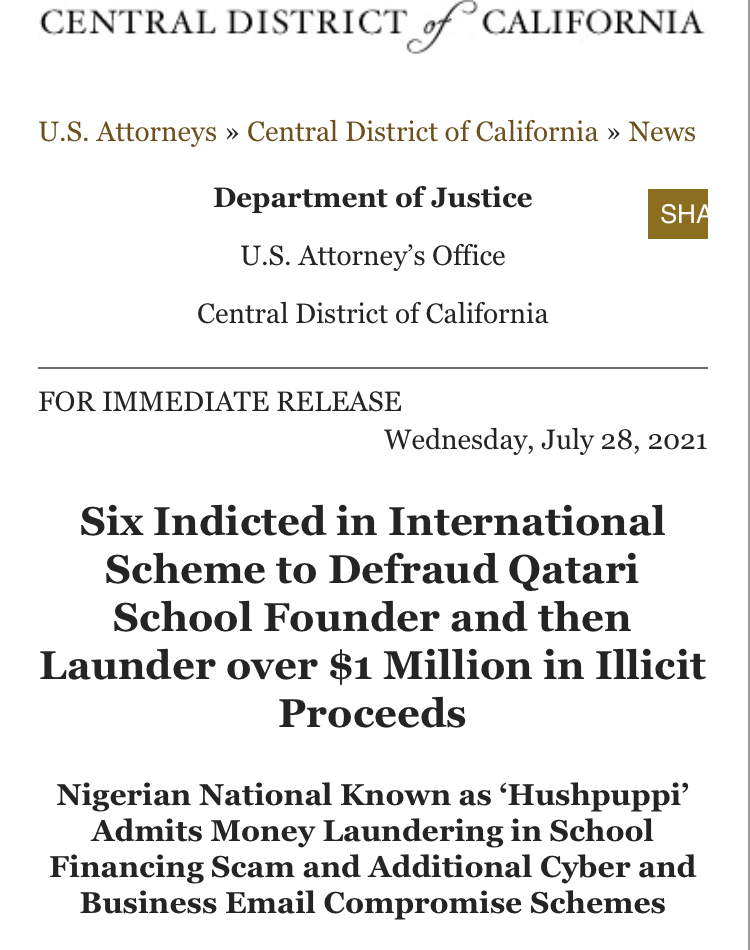 Hushpuppi soon fellout with his fellow conspirators in the fraud scheme and one of the disputing party Vincent — who allegedly aided in creating fake bank website and phone banking line — contacted the defrauded Qatari victim.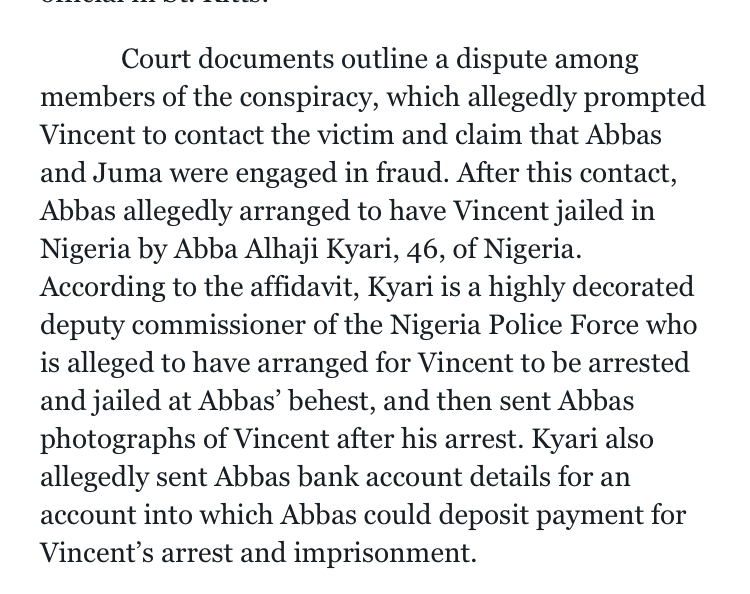 Hushpippi however, arranged for Vincent to be jailed in prison by engaging allegedly, Mr. Kyari to do the bidding.
The release in addition revealed that DCP Kyari was indictedly settled by sending his account number and deposited money for Vincent's arrest and imprisonment.