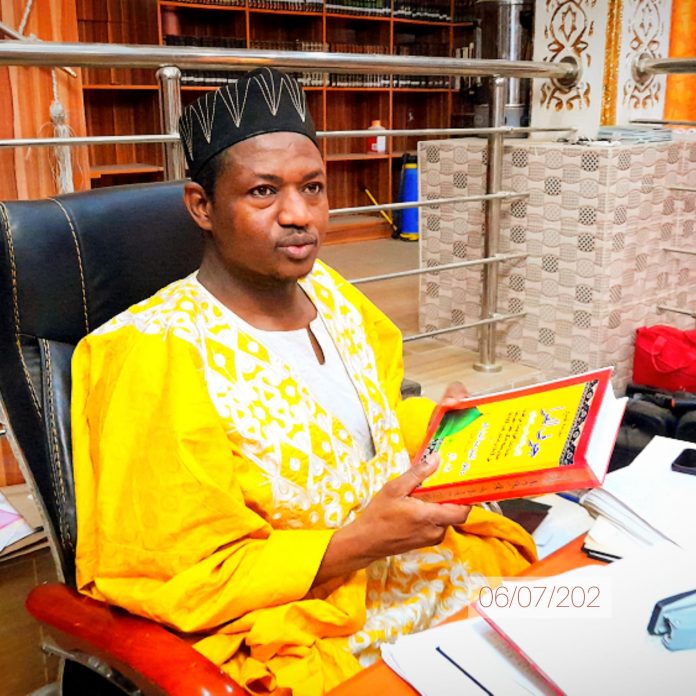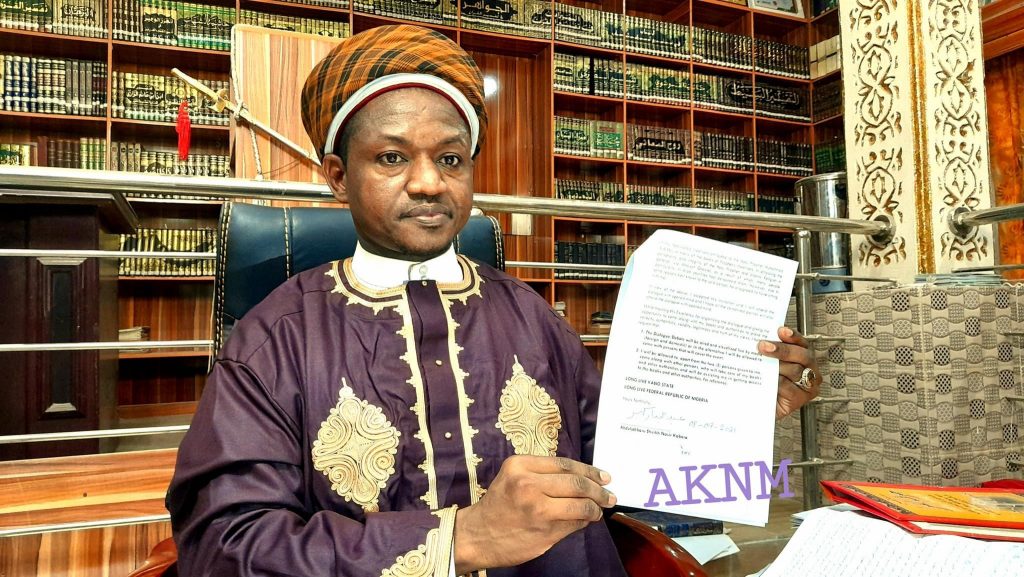 By Abdussamad Ahmad
A Shari'a court sitting at Kofar kudu, Kano state, has today adjourned its sitting hearing an alleged case of blasphemy against Kano controvertial scholar Sheikh Abduljabbar Kabara.
Abduljabbar was araigned before the court few days after a dialogue between the scholar and other Islamic scholars was organised, hosted by the state government.
Initially, Kano state government said it has received complaint from a coalation of Islamic scholars in the state; on the nature and what is considered blasphemous teaching by Abduljabbar, an allegation he has severally contested and urged a debate organised to clear his name.
The scholar was arraigned before the shari'a court on July 16th and the court ordered his remand in the facility of the Nigeria Correctional Service in the state pending further hearing today, 28th July.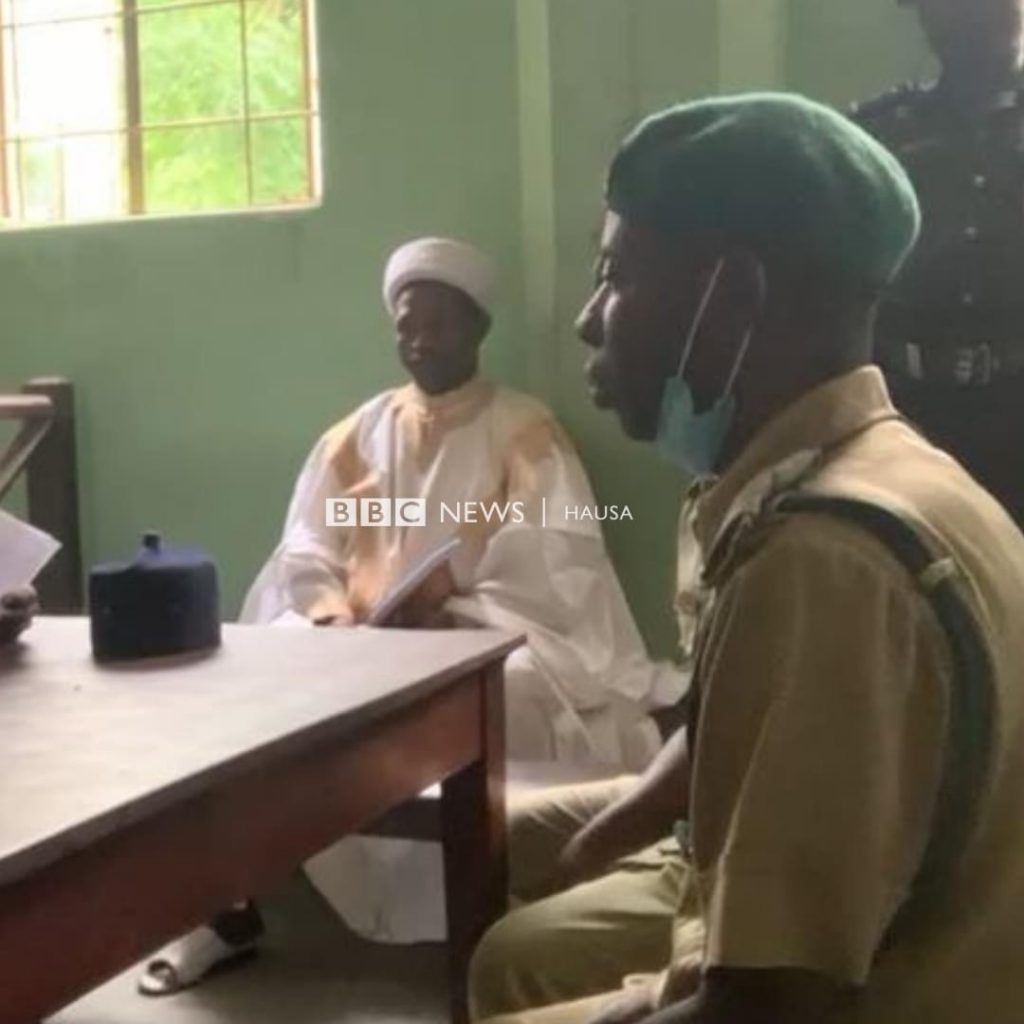 Blasphemy in Islam is by consensus of jurists, punishable by death in Islam.
The court hearing today, was adjourned until 18th August and order the Sheikh to be continually remanded in the correctional facility.