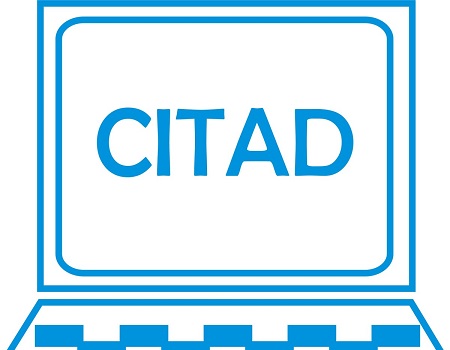 A Non Governmental Organization, Centre for Information Technology and Development (CITAD) decried the Invisibility of Women in the decision making process of Nigeria as a country and it's democracy at large.
CITAD made their concerns known during a Webinar with the Topic: The Invisibility of Female Youth in the Youth Political Inclusion Discourse and What can be Done to Address it supported by Rosa Luxembourg Foundation which featured two guess speakers and other notable participants from various fields of endeavors.
A lecturer with department of sociology Bayero University, Dr Aminu Ali said female youth inclusion in politics in the country is poor despite an increased effort by civil society groups and other women champions to mainstream their participation.
He added that women have remained largely invisible in the Nigerian political process. Traditional gender roles and deep-seated cultural and religious norms foster a perception that women are not suited for leadership roles and should not assert themselves publicly. 
On her part, Madam Princess Hamman -Obels of Initiative for Research Innovation and Advocacy in Development (IRIAD) said Actions need to be showed when it comes to women inclusion in politics in Nigeria, when compare with some African countries like Rwanda, Tanzania, Senegal, South Africa etc. we are at the back bench. 
There are also societal factors that impede women's representation. They include cultural or religious norms surrounding marriage, indigeneship – a concept that recognises only ethnic groups native to a particular state – and the structures that portray women as subordinate to men.
Also she added that Nigerian women have made significant advancements in social and economic terms, patriarchal structures still impede the advancement of feminist discourse and women's advancement.
She added that equitable and balanced reporting is crucial to the sustenance of democracy in Nigeria, especially when gender issues are involved.
Madam Princess Hamman -Obels said women need crucial training is crucial in the fundamentals of politics. They need to understand grassroot politics and start from there. When people are unknown at the grassroots, they aren't successful.
She added that another way is networking and mentoring. Women also need to see that politics is not all dirty. They need to see governance as what affects every member of a society.