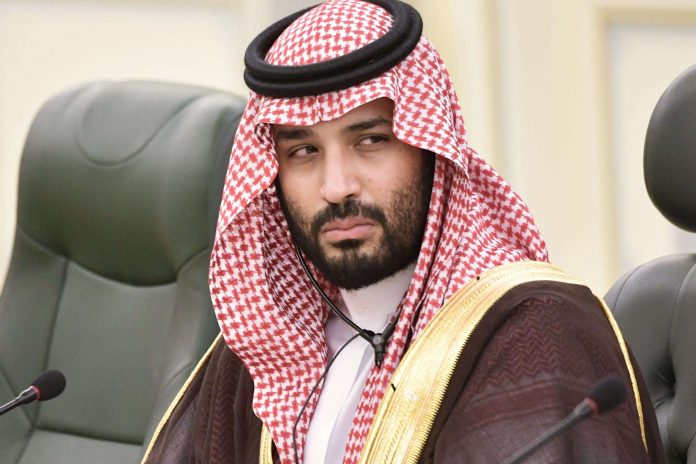 Saudi Arabia's Islamic affairs minister is defending a contentious order restricting the volume of mosque loudspeakers, saying it was prompted by complaints about excessive noise.
In a major policy last week in a country home to the holiest Muslim sites, the Islamic affairs ministry said the speakers should be set at no more than one-third of their maximum volume.
The order, which also limited the use of loudspeakers mainly to issue the call to prayer rather than broadcasting full sermons, triggered a conservative backlash on social media.
Islamic Affairs Minister Abdullatif al-Sheikh said yesterday the order was in response to citizens' complaints that the loud volume was disturbing children as well as the elderly.
The decision also stirred resentment on social media, with a hashtag calling for the banning of loud music in restaurants and cafes gaining traction.