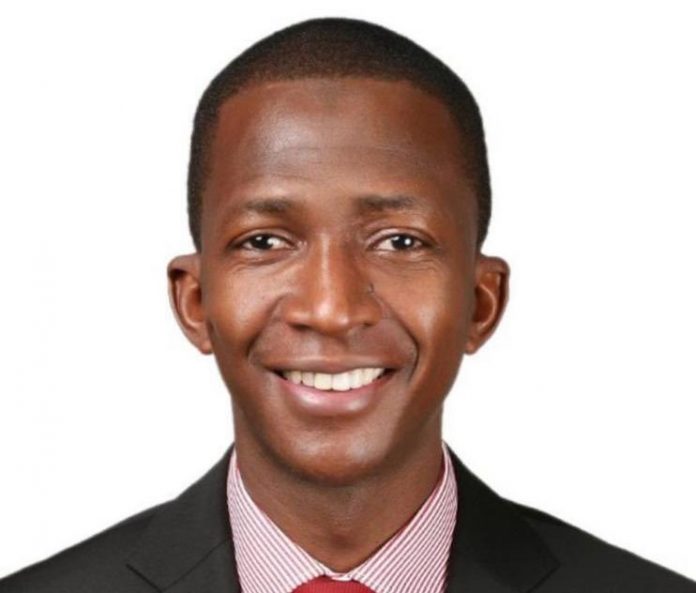 Chairman of the Economic and Financial Crimes Commission (EFCC), Abdulrasheed Bawa, has narrated how a minister purchased a property through a bank chief.
Bawa spoke yesterday in an interview with Channels Television.
The anti-corruption chief identified the real estate sector as a major conduit for money laundering.
Bawa disclosed that EFCC investigated a female minister, who bought 37.5 million dollars property from a bank and deposited 20 million dollars in cash.
The EFCC chairman, who withheld the identity of the suspect, did not also state whether she is a current or former minister.
Bawa observed 90 to 100 percent of stolen public funds are used for the procurement of houses and lands.