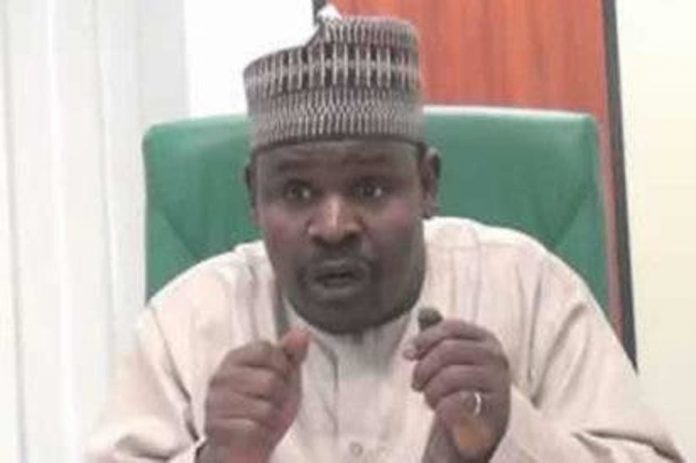 A faction of the executive committee of the All-Progressives Congress (APC) in Kazaure Local Government Area of Jigawa State has described the suspension of Muhammad Gudaji Kazaure, a member of the House of Representatives, as unconstitutional.
Gudaji represents Kazaure, Roni, Gwiwa, Yankwashi Federal Constituency of Jigawa State in the House.
The faction of the local government executive, in a letter dated May 31 and addressed to the APC national caretaker committee, declared the earlier resolution on the lawmaker as unconstitutional.
According to the letter, the faction of the party executive claimed that only four party members suspended Gudaji Kazaure.
Also attached to the letter are signatures and contacts of some members of the council executives. The letter, signed by the deputy chairperson of the Kazaure APC executive, Bello Sanda, stated that two-third of the council executives is behind the lawmaker.